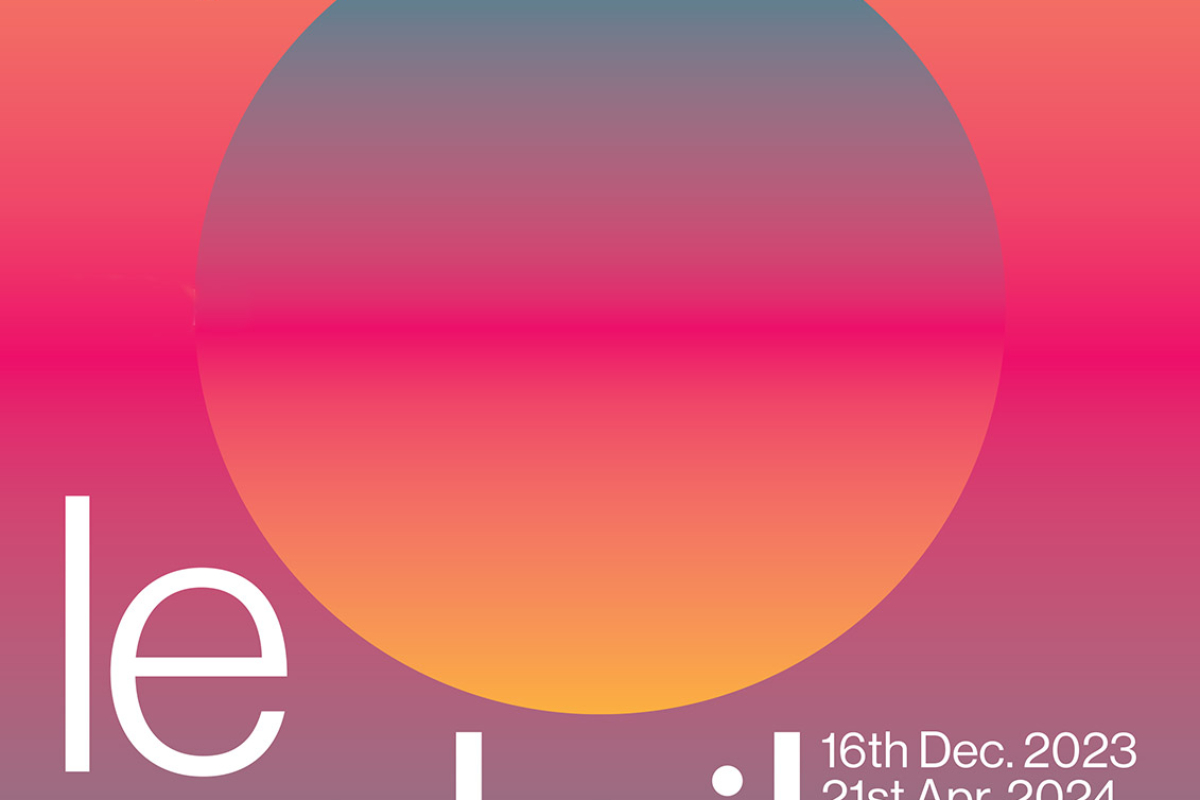 Prendre le Soleil, Hangar Y
Prendre le Soleil (Taking the Sun) explores the fascination that this star exerts on contemporary artists. The works of visual artists, photographers, musicians and videographers will interact in spaces with scientific imagery.
Each artist testifies to the power or ambivalence of the sun which has been and remains a major and inexhaustible source of creation. From photography to performance, including sculpture, drawing, embroidery, writing and even video, all mediums are called upon to better approach this inaccessible star, in order to observe it, s grasp it and imagine it, to represent it.
I will be showing a video created by Wieden+Kennedy Tokyo where I was filmed in a somewhat futile attempt to photograph 24 sunsets across the Earth's time zones in 24 hours! Chasing the Sun became a global print and TV campaign for Citizen Watch.
The exhibition is on show at Hangar Y in Meudon, a suburb of Paris. .
Download a press release here.

Above: Screengrab from Chasing the Sun