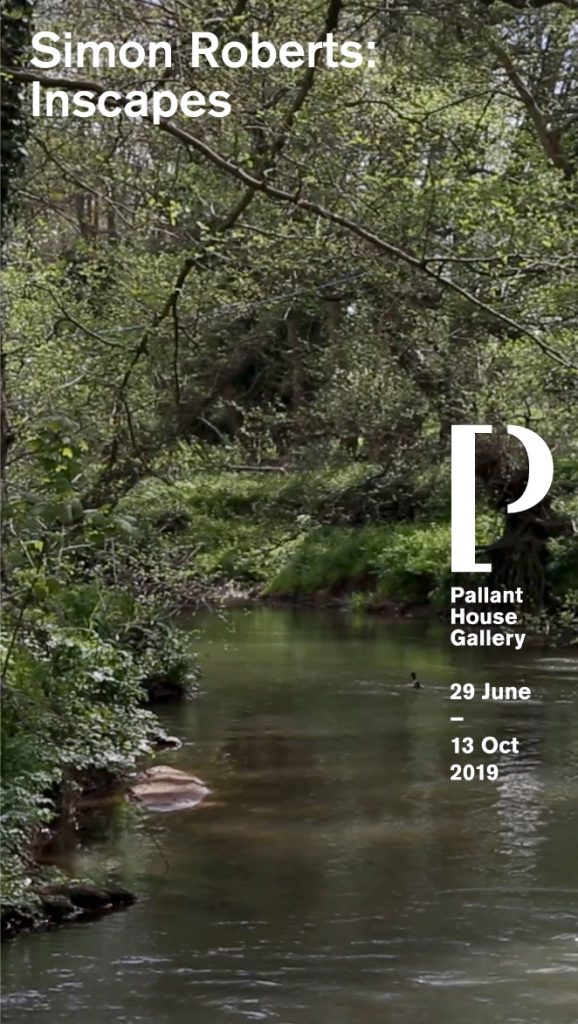 Inscapes, Pallant House Gallery
To mark the retrospective exhibition of the celebrated British painter Ivon Hitchens, Pallant House Gallery invited Simon Roberts to revisit some of the places where Hitchens painted to create a series of new work from the fields, woodlands and hinterlands of West Sussex.
Find out more about the project and view images from the series here.
As part of the exhibition programme, Simon will be doing an In-Conversation with writer Dr Alexandra Harris and Pallant House Director Simon Martin on 27 July 2019, and running a landscape masterclass on 24 August 2019. More information on how to book the masterclass here.