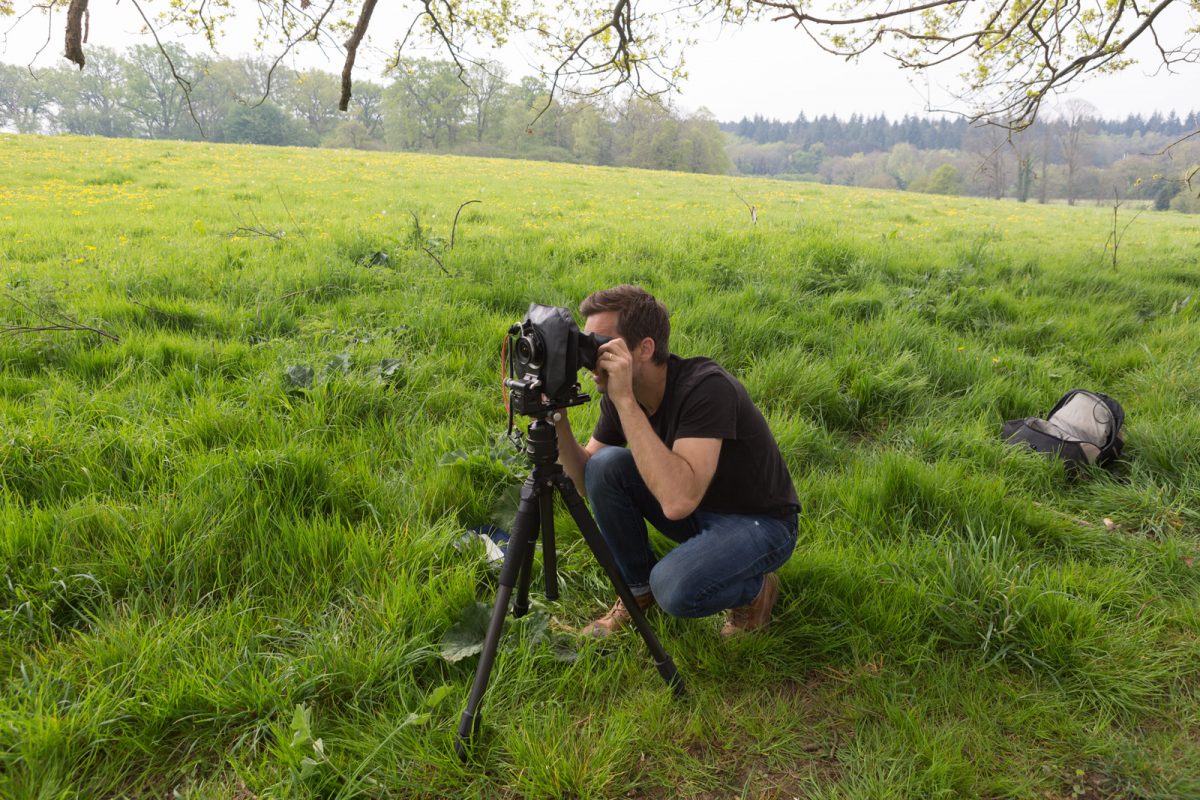 Landscape Photography Masterclass
Photo © Sandra Mickiewicz, 2019
A unique opportunity to work with acclaimed British artist-photographer Simon Roberts, whose recent commission for Pallant House Gallery, Inscapes, explores our relationship to landscape.
Start with a walk in the Sussex Downs before returning to the studio at Pallant House to look collectively at the photos you have taken and discuss landscape practice.
Details on meeting points and logistics to be supplied two weeks before the course begins.
For more information, visit the gallery website here: https://pallant.org.uk/whats-on/practical-class-landscape-photography-masterclass-simon-roberts/