I will be exhibiting photographs from my Polyarnye Nochi series (Polar Nights) at Baker Mamonova gallery in St. Leonards-on-Sea from November 20th-December 2nd 2015.
The exhibition opens on Friday 20th November when I will also be giving an artist talk about my work in Russia, hosted in the Kino-Teatr at Baker Mamonova. The event starts at 6.30pm.
Baker Mamonova have been exhibiting the best of 20th Century Russian Art since 2001and have collaborated with the State Tretyakov Gallery, Pushkin House, Belgravia Gallery and other locations in the UK and the USA.
As part of Photoworks' commissioning and educating programme I have donated a limited edition print 'Road Trip Altai Mountains, Russia, 2005′.
Find out more here.
This survey exhibition at the Multimedia Art Museum in Moscow presents the work of British photographer Simon Roberts (b. 1974, UK) since 2005. After completing a substantial project in Russia, entitled Motherland, Roberts brought his attention closer to home.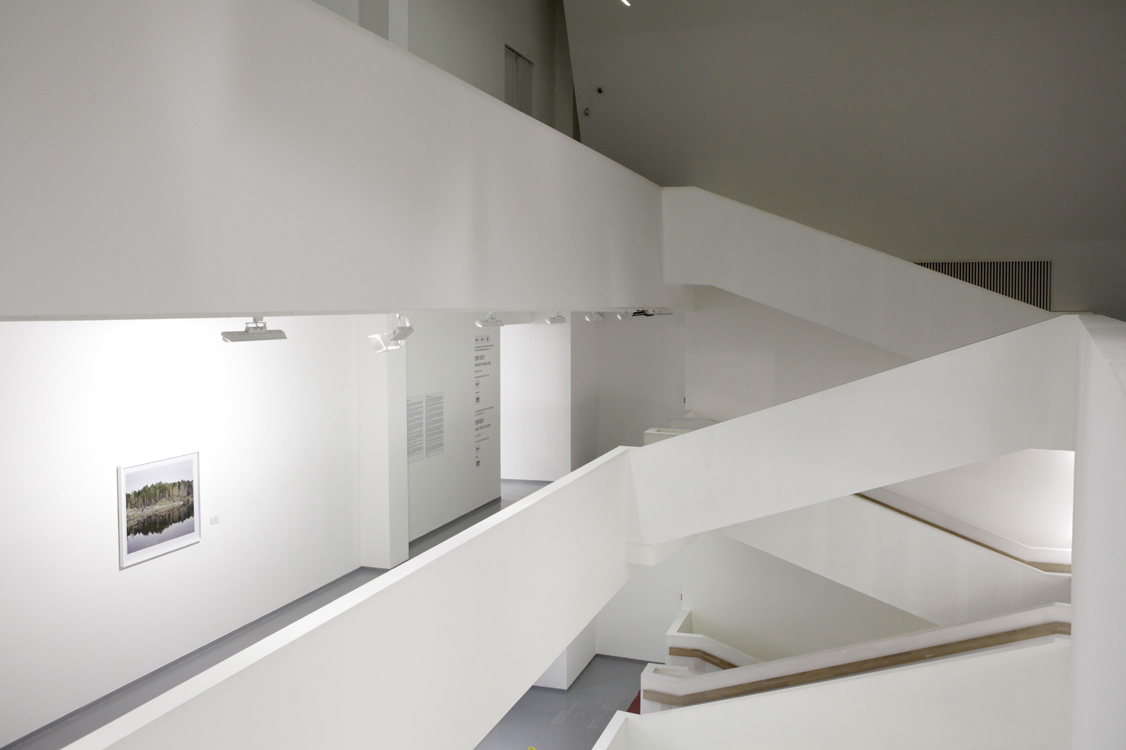 With renewed interest in the relationship of individuals and groups to the landscape, Roberts focused on social practices, customs, cultural landmarks, economic and political scenarios that define his 'small island' as uniquely British. With echoes of 'history painting', these photographs point to contemporary issues specific to Britain, but equally engage with universal ideas of the human relationship to landscape, of identity and belonging.
Landscape Studies of a Small Island is presented as part of the UK Russia Year of Culture in 2014.
The exhibition is curated by Karen McQuaid from The Photographers' Gallery, London.
More information here: http://www.mamm-mdf.ru/en/exhibitions/landscape-studies-of-a-small-island/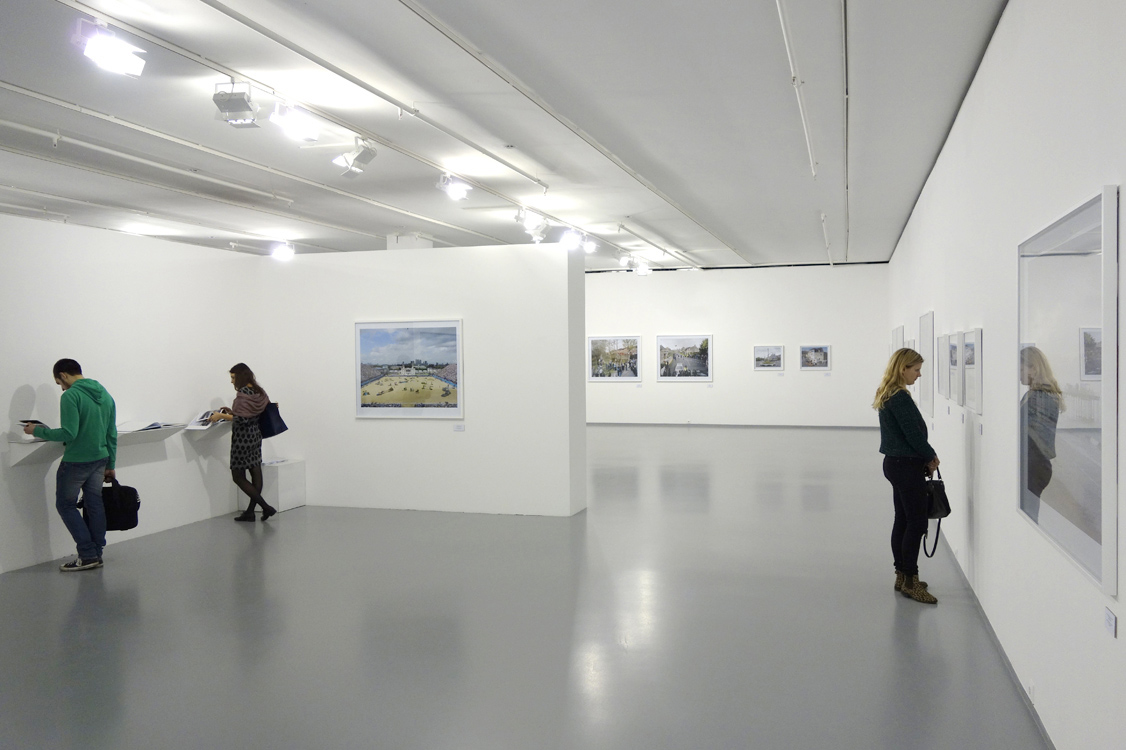 More installation shots from the show can be viewed here.
An essay written by Martin Caiger-Smith for the exhibition catalogue can be downloaded here.
In partnership with Crane Kalman Brighton is on show at the Brighton Dome:
Polyarnye Nochi (or Polar Nights) is part of acclaimed British photographer Simon Roberts' first major project, Motherland, an exploration of contemporary Russian society. This series focuses on winter in northern Russia, finding a region shrouded in darkness nearly 24 hours a day, a phenomenon known as Polyarnye Nochi (Polar Nights).
You can see images from the series here.
Opening times:
Wed 8 Jan – Closed
Thu 9 Jan – Closed
Fri 10 Jan -10am – 4pm
Sat 11 Jan – 10am – 5pm
Sun 12 Jan – 10am – 12pm
Mon 13 Jan – 10am – 5pm
Tue 14 Jan – 10am – 3pm
Wed 15 Jan – 10am – 5pm
Thu 16 Jan – Closed
Fri 17 Jan – 10am – 5pm
Sat 18 Jan – 1pm – 5pm
Sun 19 Jan – 10am -5pm
Mon 20 Jan – 10am – 5pm
Tue 21 Jan – 10am – 5pm
Wed 22 Jan – 12pm – 5pm
Thu 23 Jan – 10am – 5pm
Fri 24 Jan – 10am – 5pm
Sat 25 Jan – 1pm – 5pm
Sun 26 Jan – 10am – 5pm
Mon 27 Jan – Closed
Tue 28 Jan – Closed
Wed 29 Jan – Closed
Thu 30 Jan – 10am – 5pm
Friday 31 10am – 5pm

February

Sat 1 Feb – 1pm – 5pm
Sun 2 Feb- Closed
Mon 3 Feb – 10am – 5pm
Tue 4 Feb – 10am – 5pm
Wed 5 Feb – Closed
Thu 6 Feb – 10am – 5pm
Fri 7 Feb – 10am – 5pm
Sat 8 Feb – 1pm – 5pm
Sun 9 Feb – 10am – 12pm
Mon 10 Feb – 10am – 5pm
I have a series of photographs in the current issue of Outside Magazine taken in Sochi, Russia earlier this year. They accompany an article by McKenzie Funk examining the upcoming Winter Olympics.
"The Sochi Olympics Are a Five-Ring Mess- Determined that Russia will put on the most lavish Winter Games in history, Vladimir Putin has spent $51 billion, quashed environmental critics, and turned one of Europe's most beautiful natural regions into a construction zone."
Read the article and see more photographers here.
The work of Sergei Vasiliev currently on show at the Saatchi Gallery as part of their group show 'GAIETY IS THE MOST OUTSTANDING FEATURE OF THE SOVIET UNION'.
Sergei Vasiliev was born in 1937 in Chelyabinsk, Russia. After graduating from the MVD Academy, Moscow, he became a staff photographer for the newspaper 'Vecherny Chelyabinsk', where he has worked for the past thirty years. he has received many honours including International Master of Press Photography from the International Organization of Photo Journalists (Prague, 1985), Honoured Worker of Arts of Russia, and the Golden Eye Prize. His work has been exhibited internationally and is held in numerous museums' collections. He is author of more than twenty books, including 'Russian Beauty', (1996) and 'Zonen', (1994).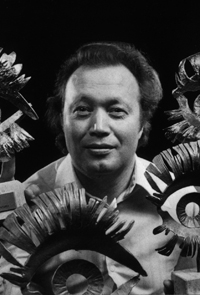 FUEL Design published the Russian Criminal Tattoo Encyclopedia in three volumes in 2003, 2006 and 2008 respectively. The books are part of the permanent collection of the Design Museum, London.
The exhibition runs until 9 June 2013.
See more about the exhibition here: http://www.saatchigallery.com/artists/russian_tattoo.htm?section_name=new_art_from_russia
An interview I did for the new issue of The Nation magazine, where I discuss my favourite photograph taken from my project, Motherland.
View/ read the interview (published in Russian) online here.
Olympic Stadium construction, Sochi, Russia, February 2013 © Simon Roberts
I"ve just returned from a trip to Sochi in Russia where I was documenting preparations for next year"s Winter Olympics in Russia. The photographs will feature in later this year.
Russian dash-cams hit the news when a dozen different motorists around the city of Chelyabinsk were able to capture video of a massive meteor flying through the sky? Almost everyone in Russia has a dash-mounted video camera in their car.
Read an article about them in Wired magazine here.
President Putin launches his most audacious PR stunt to date! See more examples of Russian meteor memes here.