New on the studio shelf – Birgitta Lund's mesmerizing publication 'The Garden published by Space Poetry (Denmark).
The Garden is a contemporary photographic tale that uses Tivoli Gardens, an old amusement park in the middle of Copenhagen Denmark as an allegory. Here people of all different nationalities and ethnicities meet in a world of fantasy. An imaginary Orient with fake palaces and minarets is the backdrop of the place. It's a surreal world, yet it mirrors the dreams and fears of life outside the entrance.
"When I started the project I lived very close to Tivoli and often came there at night. I started to see Tivoli and the people visiting the place as an allegory. There was to me an unnerving, surreal similarity between the images of war & conflict flickering on my screen at home, and Tivoli's imaginary Orient, flashing light, and the seduced gaze of the visitors", says Birgitta Lund.
You can read a review on Buffet website here and photographs on Time's Lightbox here.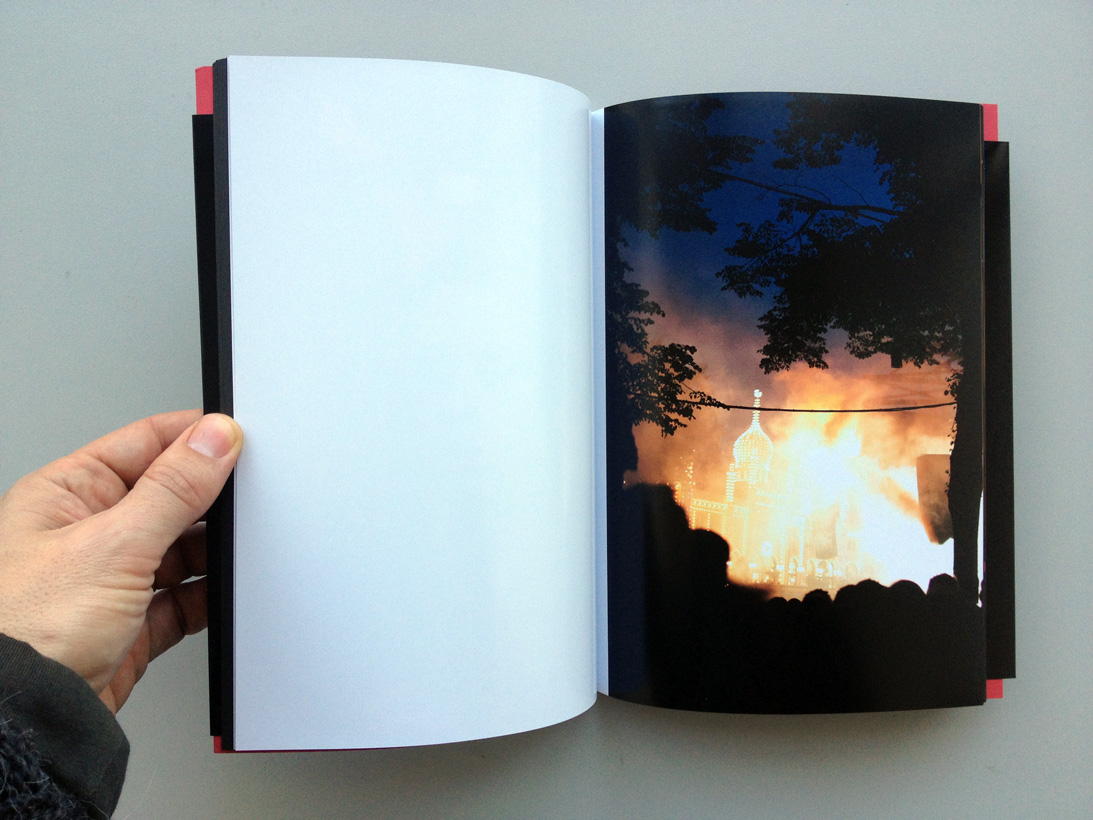 My photo-book of the week: The Beautiful Cliché by Renato D'Agostin.
"Finally a book on Venice without gondolette, silvery reflections, romantic glimpses of canals and bridges and everything else that provides the perfect tourist measure for selling a city known as 'the most beautiful in the world.' D'Agostin's eye is certainly more sensitive than the emulsion or apparatus of his camera, and this is a crucial talent in the field of photography" Italo Zannier
Find out more about the book here.
Photographed in mc2 gallery, Milan, who represent Renato's work.