Image: Trussell Trust distribution centre, Salisbury © Simon Roberts, 2012 inflatable christmas decorationsinflatable christmas decorations
There is a growing row over food poverty, as church leaders and the Labour party accuse ministers of failing to recognise the growing crisis hitting hundreds
of thousands of families whose incomes are being squeezed, while food prices soar.
A recent report by the Trussell Trust identified that more than 350,000 people received three days' emergency food from the charity between April and September this year. This comes on the back of news that the Red Cross will this winter start collecting and distributing food aid in Britain – for the first time since the Second World War.
Read more about the debate here and how to donate to a foodbank here.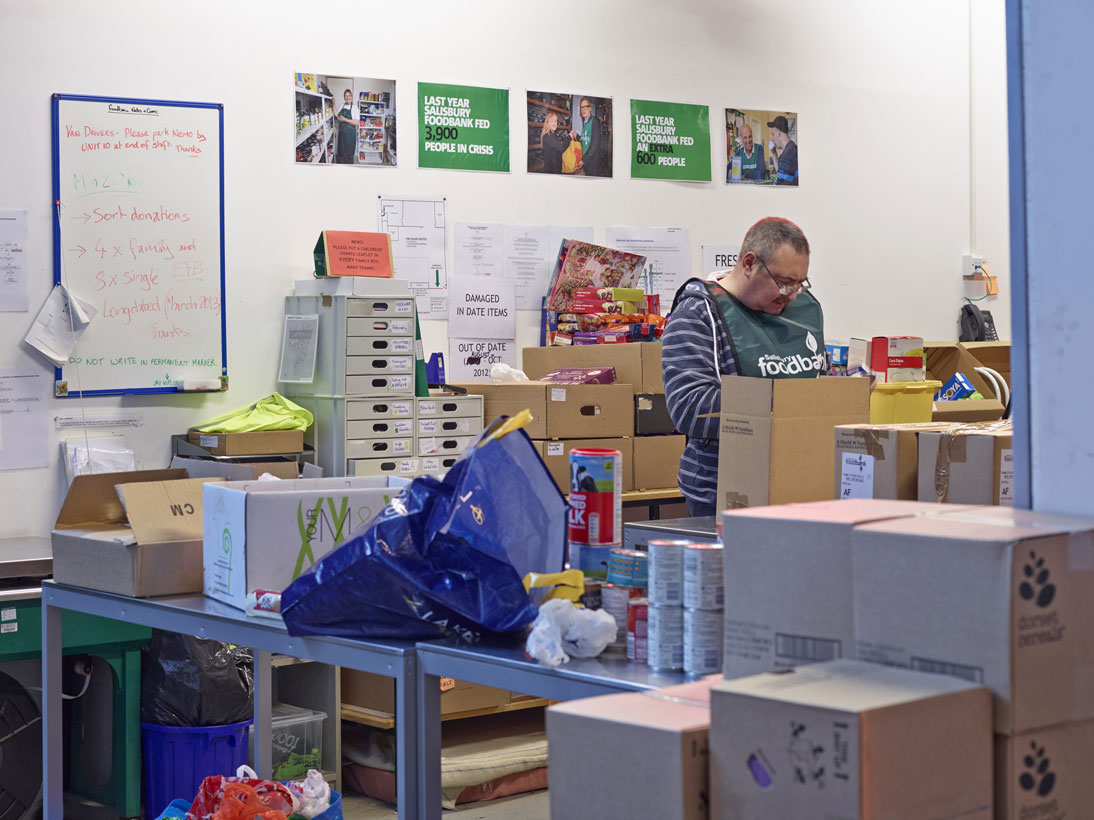 Good to know that Lucy, today's Page 3 girl in The Sun newspaper, is so concerned about uncollected council taxes.
Read the full story here.
HMV and the death of the British high street: why do we care? by Stuart Jeffries, The Guardian, Tuesday 15 January
Austerity and online shopping have bought about one of the few booms of recent years: a growth in nostalgia for defunct stores. But why does it matter to us when shops close their doors for good? Read here.
You can also read an article by Dan Thompson of the Empty Shops Network entitled "The high street isn't dead" here.