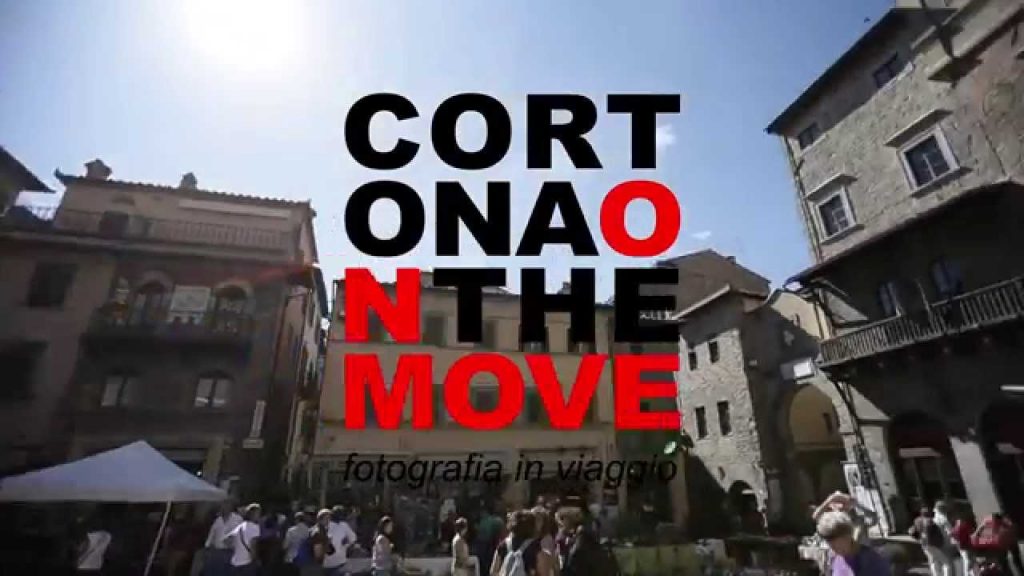 Photography Workshop, Cortona On The Move
I will running a workshop this summer in Italy as part of a collaboration with the Cortona On The Move 2018 photography festival and CFD Barcelona.
The workshop runs from  July 10th-12th 2018 and will be held in an old Italian monastery in the beautiful Umbrian hills of Lake Trasimeno on the border with Tuscany. See the venue here:  Pian di Marte, Castel Rigone, Italy.
Here are more details of the workshop:
PROGRAM:
A career-enhancing opportunity for early & mid-career photographers to take part in an intensive two-day masterclass in the beautiful setting of an old Italian monastery. It will be a unique opportunity to reflect on your work, and bond with peers who are passionate about photography.
9/07
afternoon
arrival, presentation and welcome dinner
10 and 11/07
In the mornings:
Focusing on professional practice: Simon will share insights from his own successful artistic practice, covering subjects such as funding and marketing of photographic projects, approaching galleries and exhibiting work, print sales, editioning and tips on working with editors.
In the afternoons:
portfolio review and group discussions
We'll have lunch and dinner together both days
12/07
morning
departure
You can sign up here: http://www.cortonaonthemove.com/en/summer-school/three-days-workshop-with-simon-roberts/