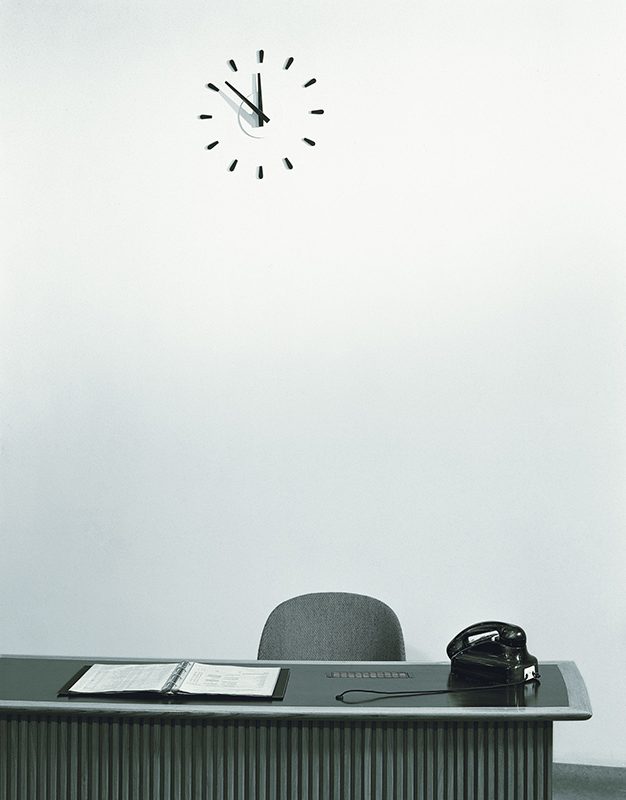 Work & Leisure, The Cube Eschborn
Image: Karl Hugo Schmölz © Archiv Wim Cox
A series of my works in the Art Collection Deutsche Börse will be included in the group exhibition, "Work & Leisure" which will be exhibited in The Cube, Eschborn, Germany.
Dates: 12 May to 8 September 2017
The exhibition "Work & Leisure" devotes itself to the two living environments which most impact everyday human life. The displayed photographs cover a broad range of different working environments and conditions that dominate workers' rhythm of life. This ranges from images of Brazilian mine workers in the works of Sebastião Salgado and surface mining areas in the former German Democratic Republic by Inge Rambow to Andreas Gursky's trading floors of international stock exchanges and Candida Höfer's images of library reading halls. Set against these workplace images, the exhibition shows photographs depicting recreational activities and diversion, recounting the places and rituals sought out to find regeneration. This can seem somewhat bizarre in the works of Martin Parr and Jürgen Nefzger, while the works of Lucas Foglia and Simon Roberts tell of where the quest for leisure in the vastness of nature can lead. The central theme of the exhibition is therefore the search for identity and freedom of the individual in everyday life, covering various periods, regions and cultures.
With more than 100 photographs by 28 artists of the Art Collection Deutsche Börse, "Work & Leisure" offers a multifaceted artistic insight into the places we spend a large part of our lifetime in, which in turn makes them highly relevant, to society as a whole as well as to the private realm of the individual.
The exhibition is curated by Anne-Marie Beckmann, Sebastian Knoll and Annekathrin Müller.
To sign up for a tour, please visit: http://bit.ly/2pezN2M
You can find more about the Collection here: https://www.deutscheboersephotographyfoundation.org/en/collect/artists.php