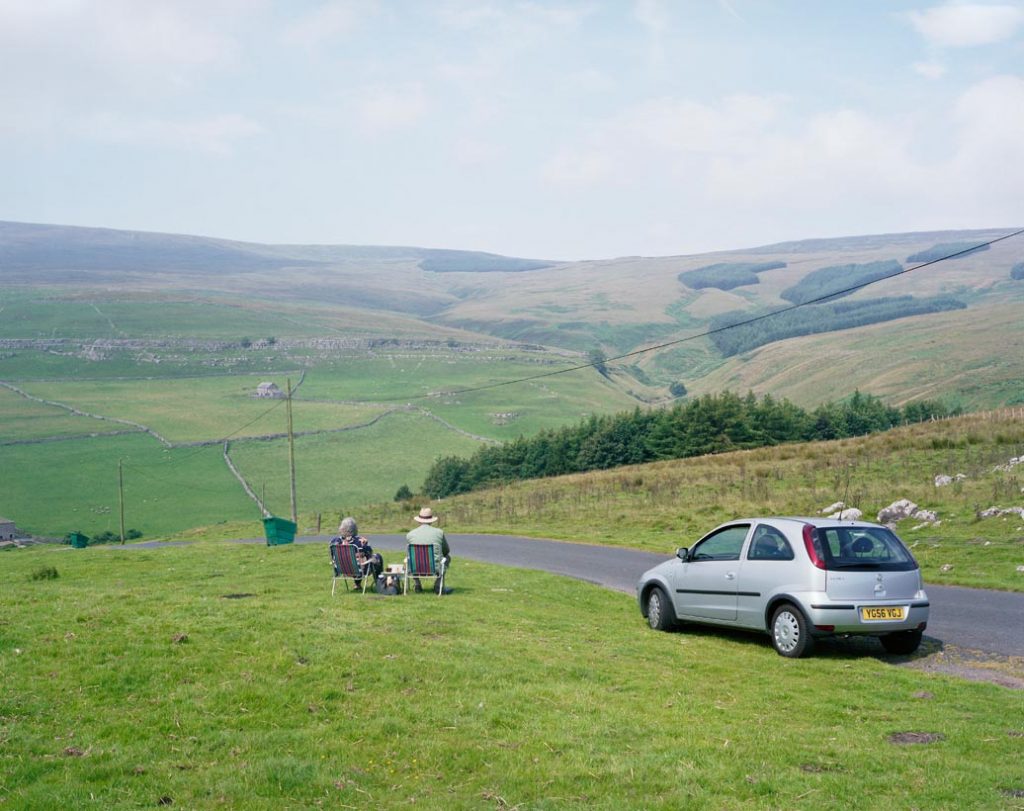 Museums Sheffield Collection
I'm delighted to announce that my photograph 'Fountains Fell, Yorkshire Dales, 2008' from We English (2007-2008) has just been acquired by the Museums Sheffield Collection.
Museums Sheffield began collecting photographs in the 1970s. Since then, the collection has continued to grow and now spans photography from the early 1900s through to the present day.
The photograph has been purchased with support from the Arts Council England/Victoria and Albert Museum Purchase Grant Fund and the Art Fund. It can currently be viewed in the group exhibition Street View: Photographs of Urban Life on show at the Graves Gallery Sheffield.