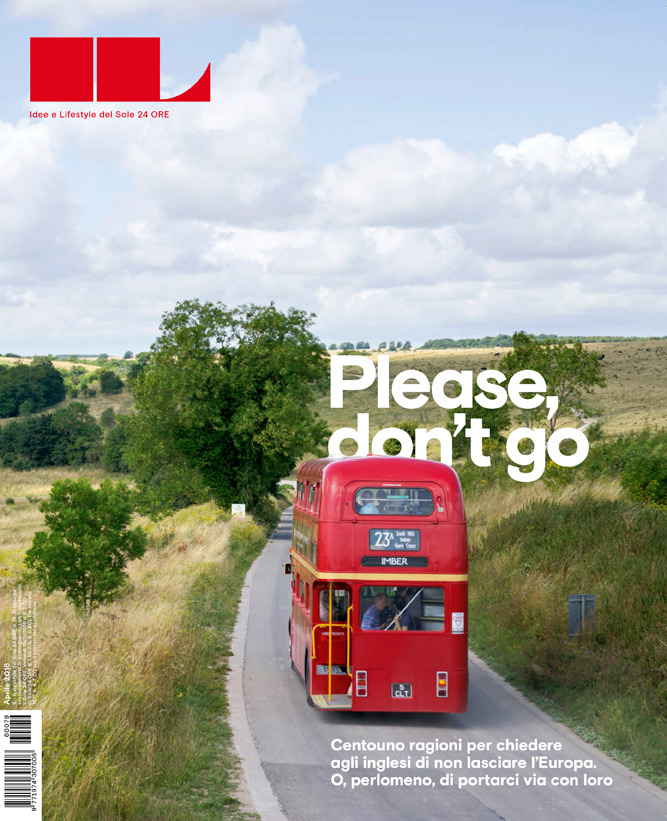 We English, IL Magazine
Photographs from my We English series are included in the current issue of IL Magazine in Italy, the monthly news magazine of Italian financial newspaper, along with a new image for the cover. The photographs accompany an article entitled 'Please Don't Go' discussing the upcoming referendum on British membership of the EU.
You can download a pdf of the article here.