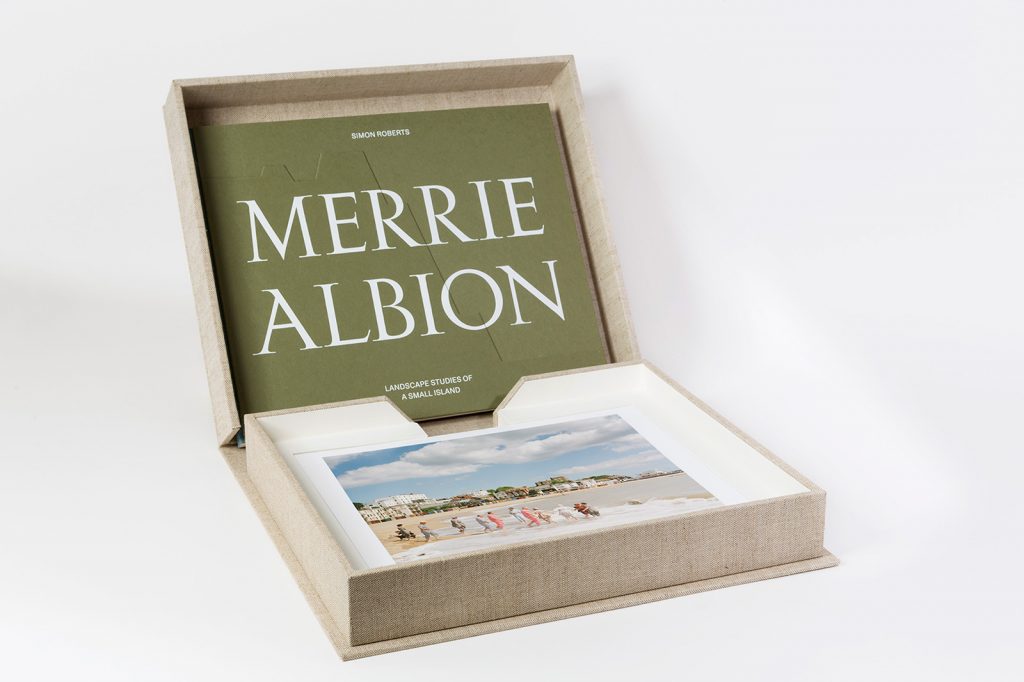 V&A Acquisition
London's V&A Museum, one of the world's leading museums of art and design, have recently acquired several of my works including a full portfolio of prints from both Merrie Albion and We English.
Each portfolio contains all the prints from the respective photographic series and is limited to an edition of 3 copies.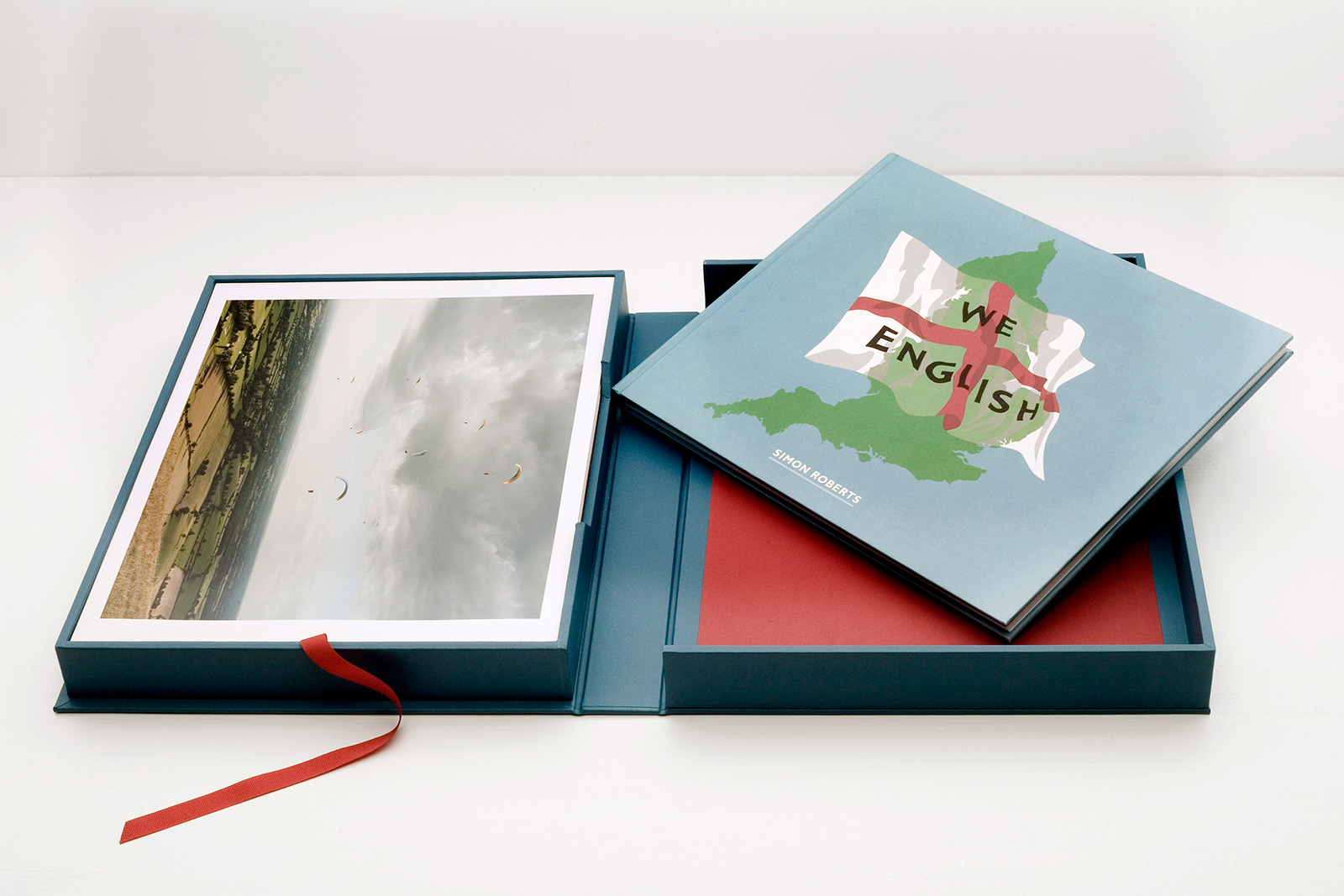 We English portfolio,  56 prints, 12×16″
In addition the following two edition prints will join the Museum's Collection: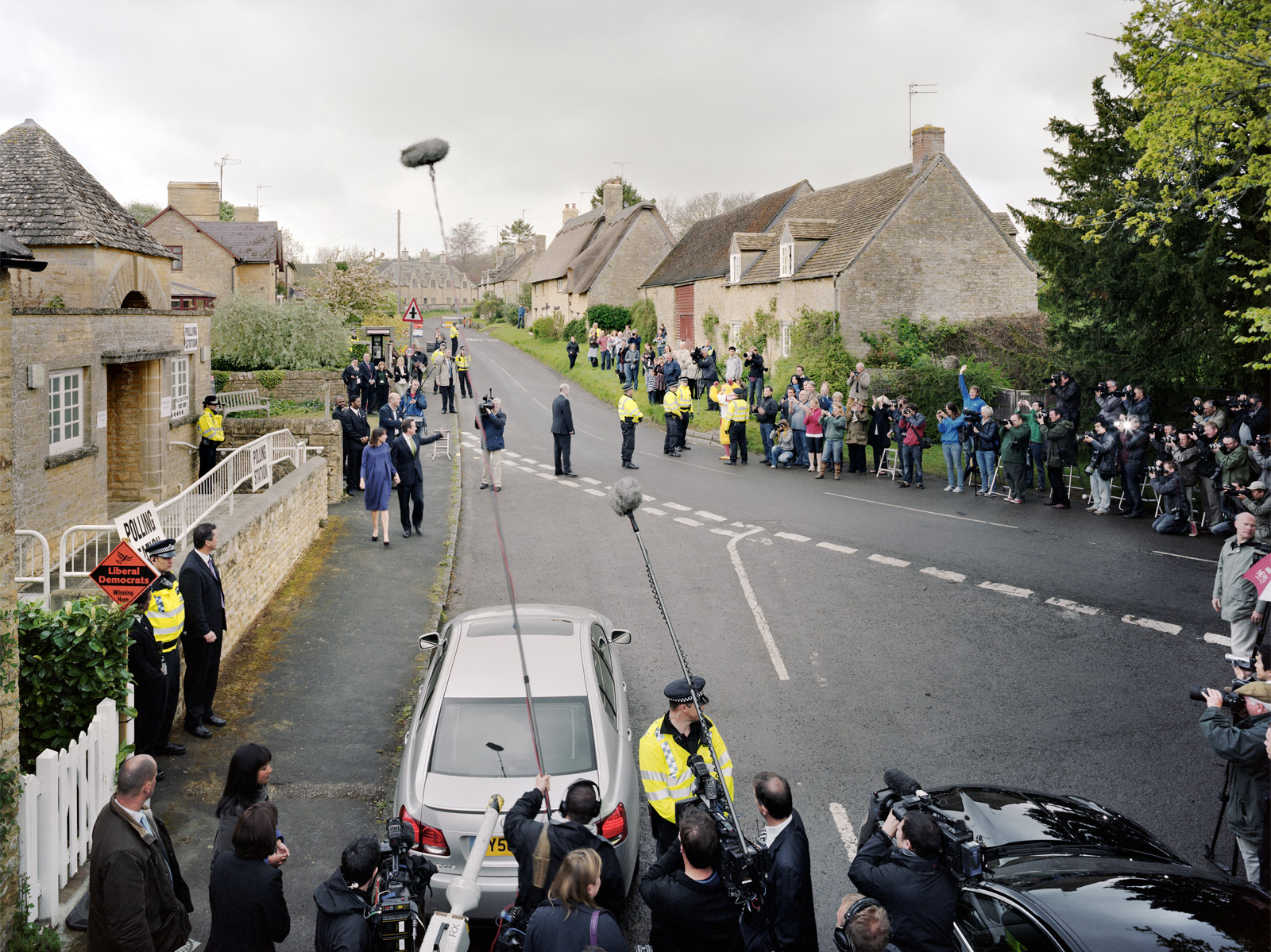 David Cameron, Conservative Party, Spelsbury, 6th May 2010 (40×48″ chromogenic print)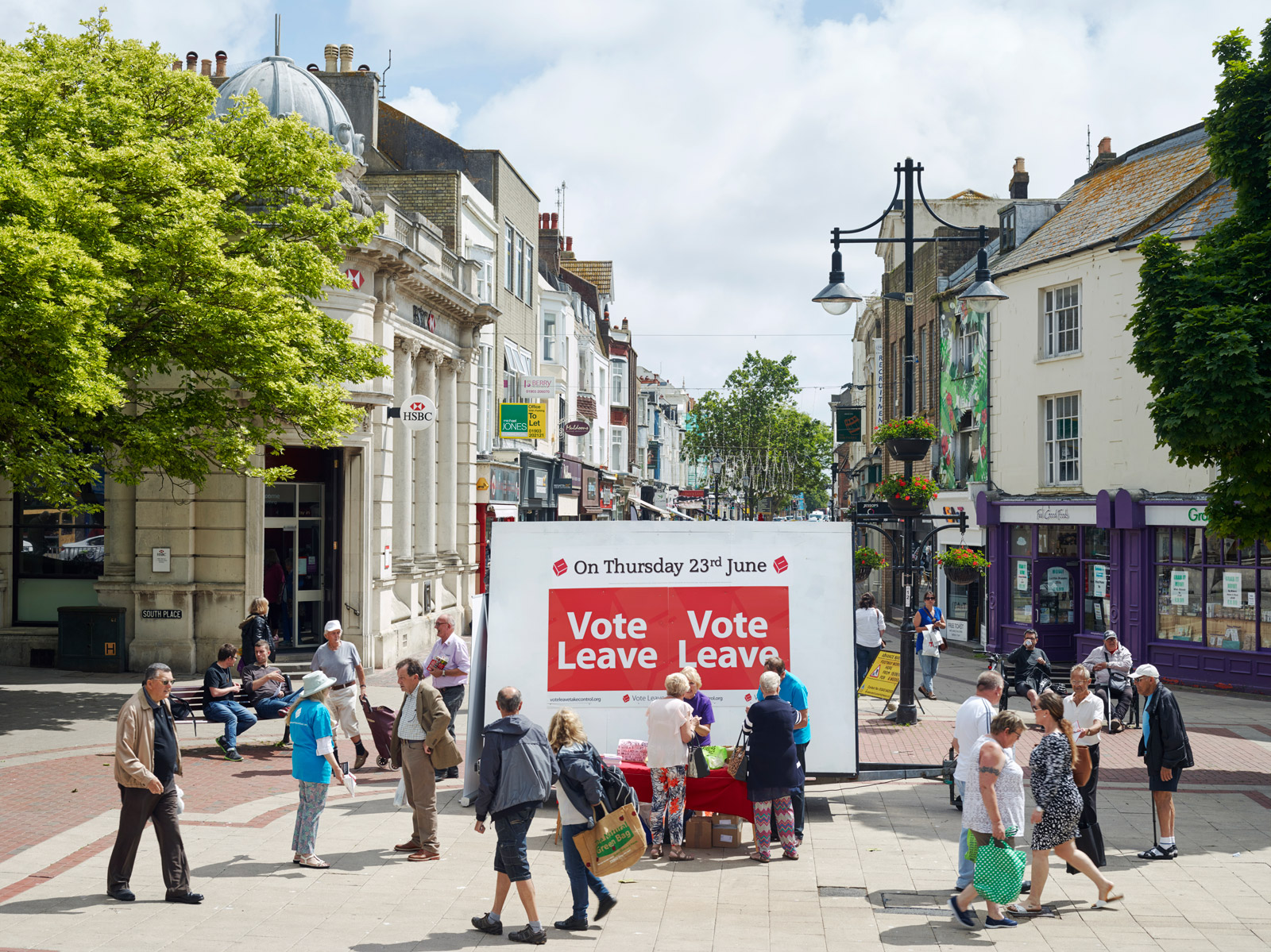 'Vote Leave' Campaign, South Street Square, Worthing, West Sussex, 15 June 2016 (48×60″ chromogenic print)
The V&A began acquiring photographs in 1852, and its collection is now one of the largest and most important in the world. The Museum now looks after over 800,000 incredible objects, covering a broad range of styles and techniques, from fashion to photojournalism, daguerreotype to digital.
You find out more about the Collection here.
The portfolios were made by the amazing team at Highdown Bindery in Lewes.