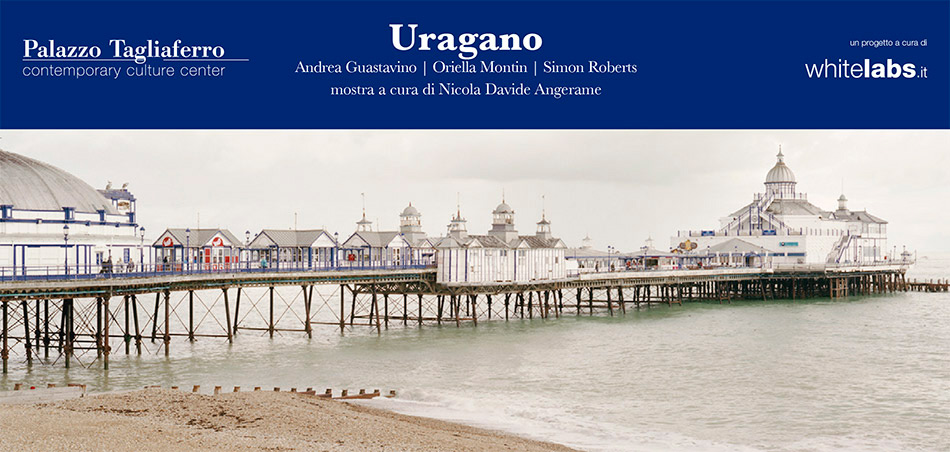 Urgano, Palazzo Tagliaferro
Pierdom will be featured in a group show titled 'Uragano' at the Palazzo Tagliaferro contemporary culture centre in Andora. The work will be exhibited alongside that of Andrea Guastavino and Oriella Montin, curated by Nicola Davide Angerame.
For more information about the gallery visit their website here.