Upcoming Art Fairs
This January I will be showing at two fairs, London Art Fair and Art Genève.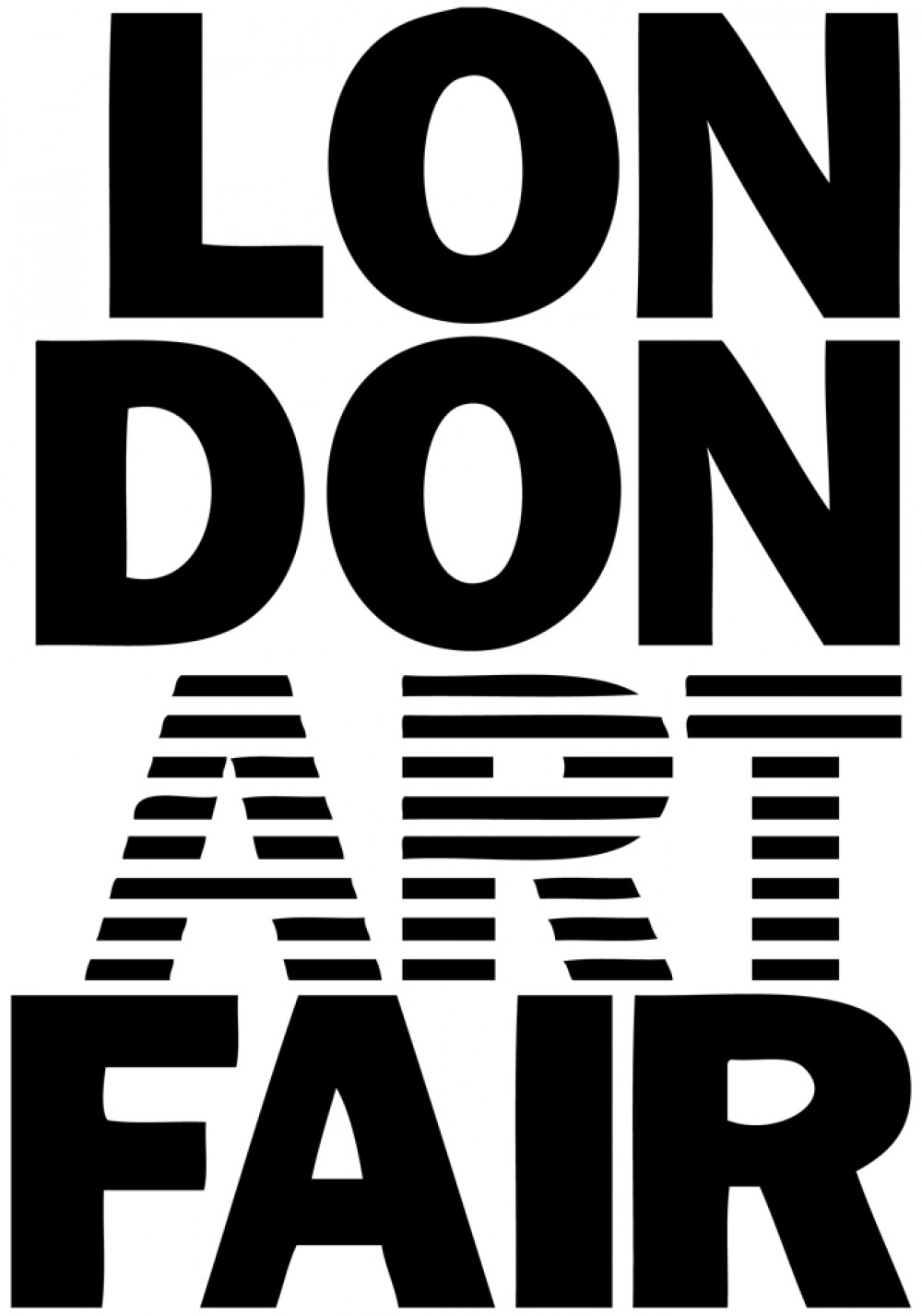 Flowers Gallery will be exhibiting prints from my National Property series at the London Art Fair from 20 January – 24 January 2016. Details:
Business Design Centre
52 Upper Street
Islington
London N1 0QH
T: 0207 288 6272
Opening Times:
Wed 20 January 11am – 9pm
Thurs 21 January 11am – 9pm
Fri 22 January 11am – 7pm
Sat 23 January 10am – 7pm
Sun 24 January 10am – 5pm
Artists will included Boomoon, Boyd & Evans, Prunella Clough, Bernard Cohen, Betsy Dadd, Jane Edden, Tom Hammick, Nicola Hicks, Patrick Hughes, Tom Lovelace, Ishbel Myerscough, Carol Robertson, Simon Roberts, Tai-Shan Schierenberg.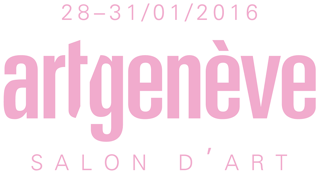 Heinzer Reszler will be exhibiting prints from my Last Moment series from 28 January – 31 January 2016. Details:
Palexpo S.A.
case postale 112
1218 le grand-saconnex
Genève
Stand D33
Thursday, January 28 12 – 8pm
Friday, January 29 12 – 8pm
Saturday, January 30 12 – 8pm
Sunday, January 31 12 – 8pm
Artists
MIRKO BASELGIA
SOPHIE BOUVIER AUSLÄNDER
THIBAULT BRUNET
ADRIEN COUVRAT
SYLVAIN CROCI-TORTI
SIMON ROBERTS