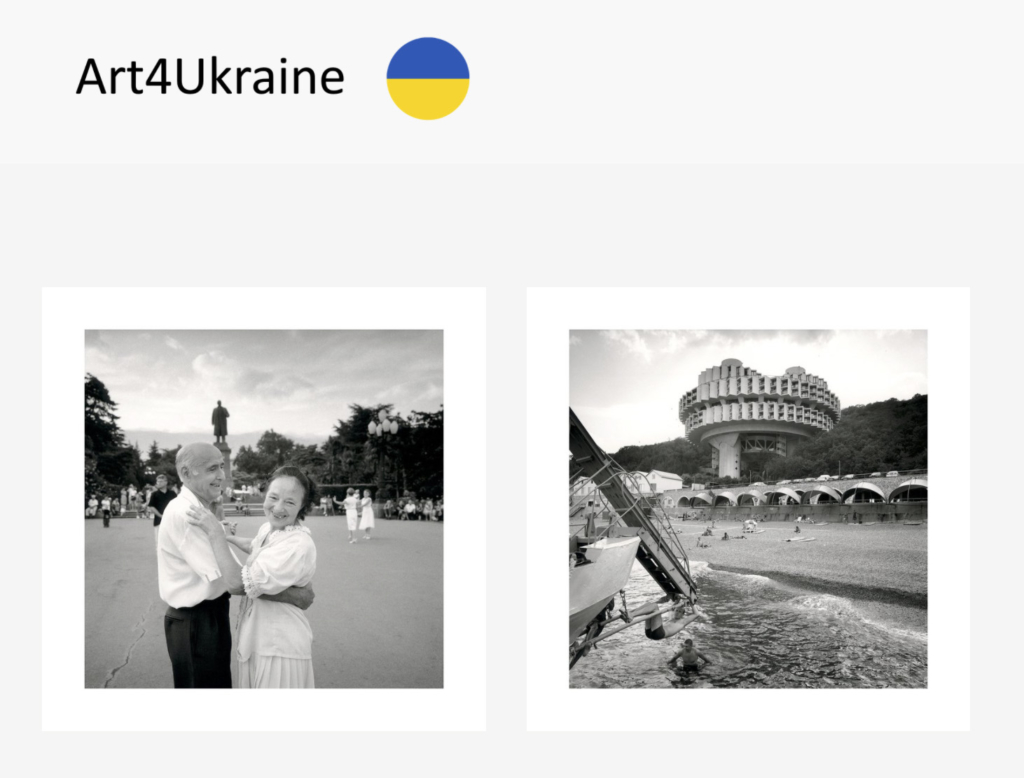 Ukraine Print Fundraisers
I'm delighted to be supporting several print fundraisers which are taking place to support relief efforts on the Ukraine. Please consider purchasing one of the prints below from, The Royal Photographic Society, Art4Ukraine or Vital Impacts.

Up to fifty Royal Photographic Society Fellows and Honorary Fellows have donated a photograph, which are sold in limited editions of five. The prints are available to buy for £50 (plus postage and packing)* on a first-come, first-served basis. Prints will be individually numbered and accompanied with a stamp of authenticity and signed by RPS President, Simon Hill HonFRPS. The prints are up to 10 x 12 inches (30.4 x 40.5cm) and printed by Genesis Imaging. All proceeds are being donated to humanitarian aid in Ukraine through the Disasters Emergency Committee (DEC).
BUY HERE: https://rps.org/Ukraine
SALE ENDS April 30, 2022.

All profits of these print sale will be split between Choose Love and War Child, to use on programs assisting Ukrainian families and children affected by the conflict. Both Choose Love and War Child are active right now in Ukraine or the surrounding countries dealing with the flow of refugees, which is only likely to intensify. War Child is the only charity who specialise in protecting children in conflict, and Choose Love provides support such as emergency medical care, food, shelter, clothes and legal support.
BUY HERE: https://www.art4ukraine.com/buy-prints/simonroberts
SALE ENDS March 16, 2022.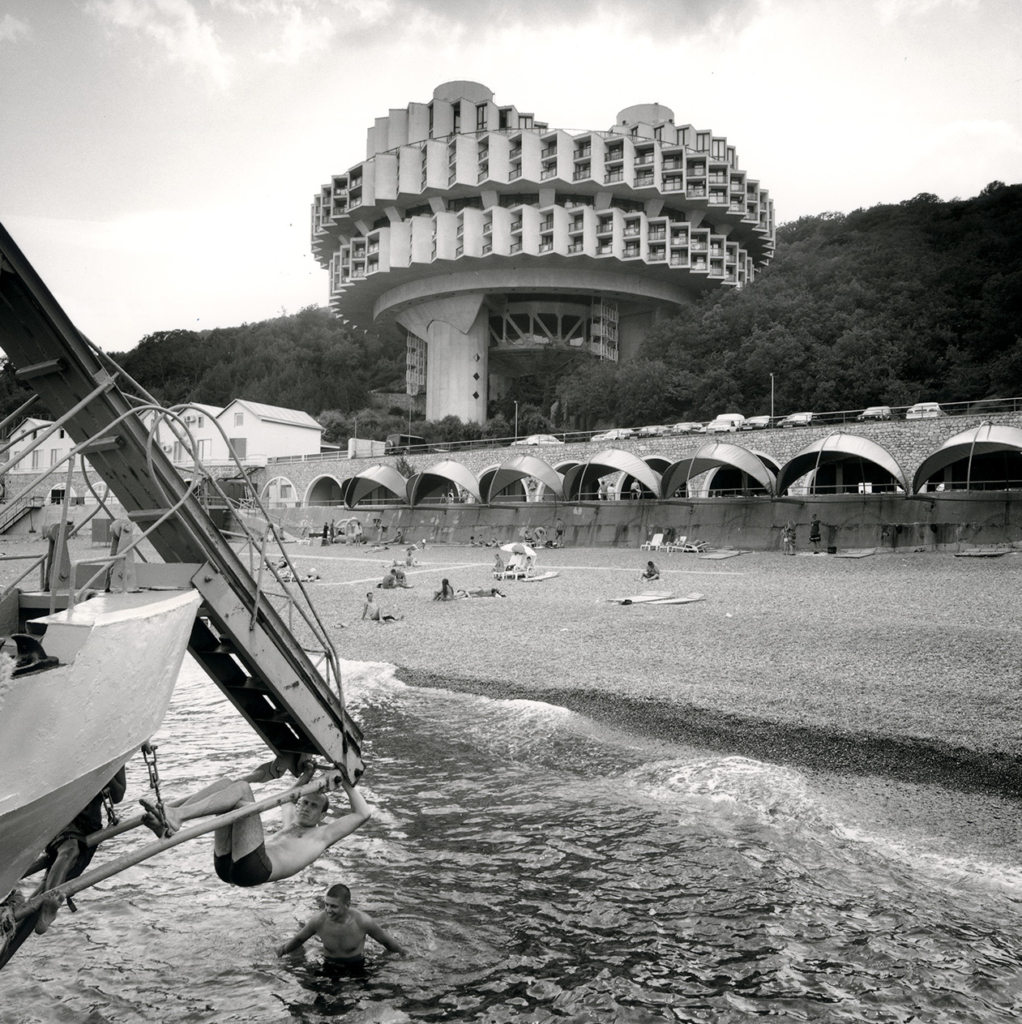 Costa Del Crimea #1, Yalta, Ukraine, 2002
Both works are for sale as an A4 archival photo print, for £100. The price includes shipping and sales tax, and will be sent by post so please allow some time to receive your print.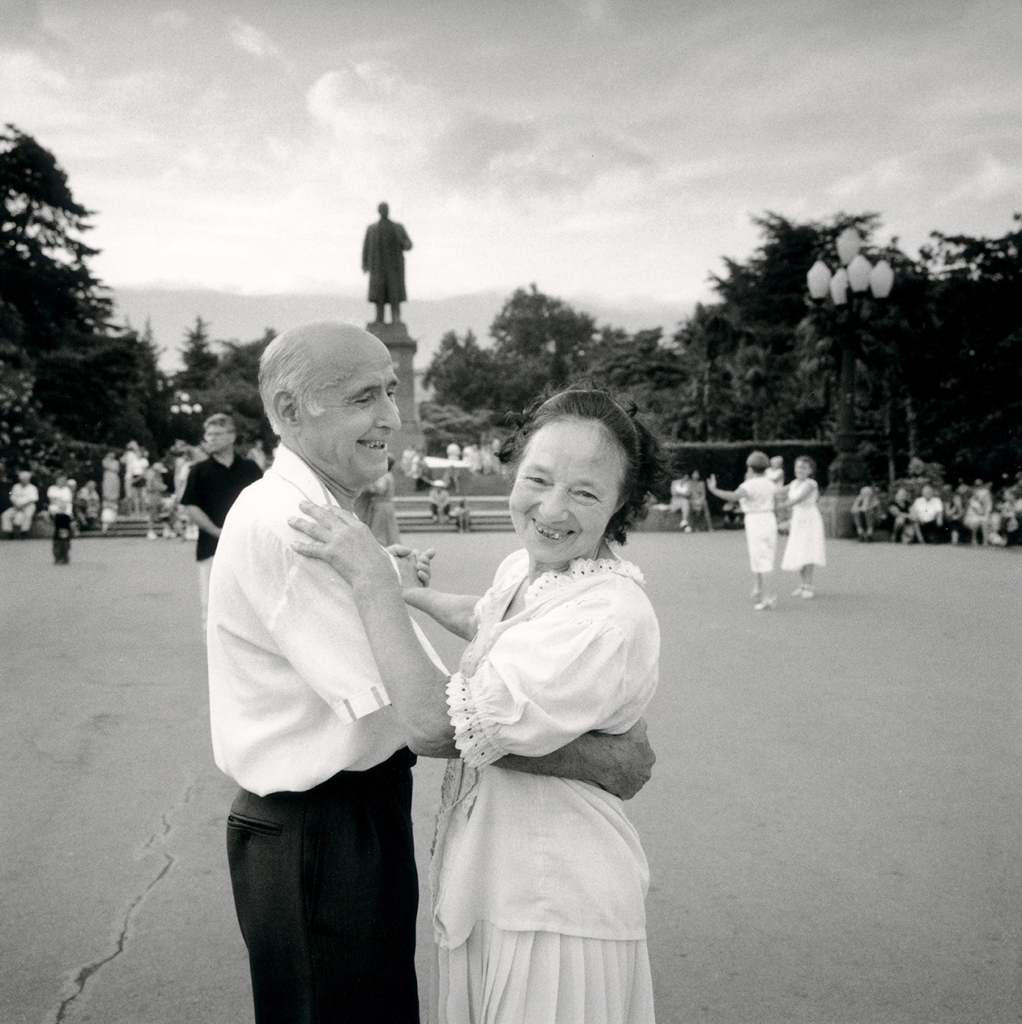 Costa Del Crimea #2, Yalta, Ukraine, 2002

I am also honored to be a part of this new flash print initiative spearheaded by Vital Impacts with the photographers of National Geographic. 100% of profits will be donated to Direct Relief who are allocating these funds to the regions in the world in most need of humanitarian aid. They are working in Ukraine now to provide medical aid to people affected by the conflict.
BUY HERE: https://vitalimpacts.org/products/simon-roberts-costa-del-crimea?variant=42535760920811
SALE ENDS April 20, 2022.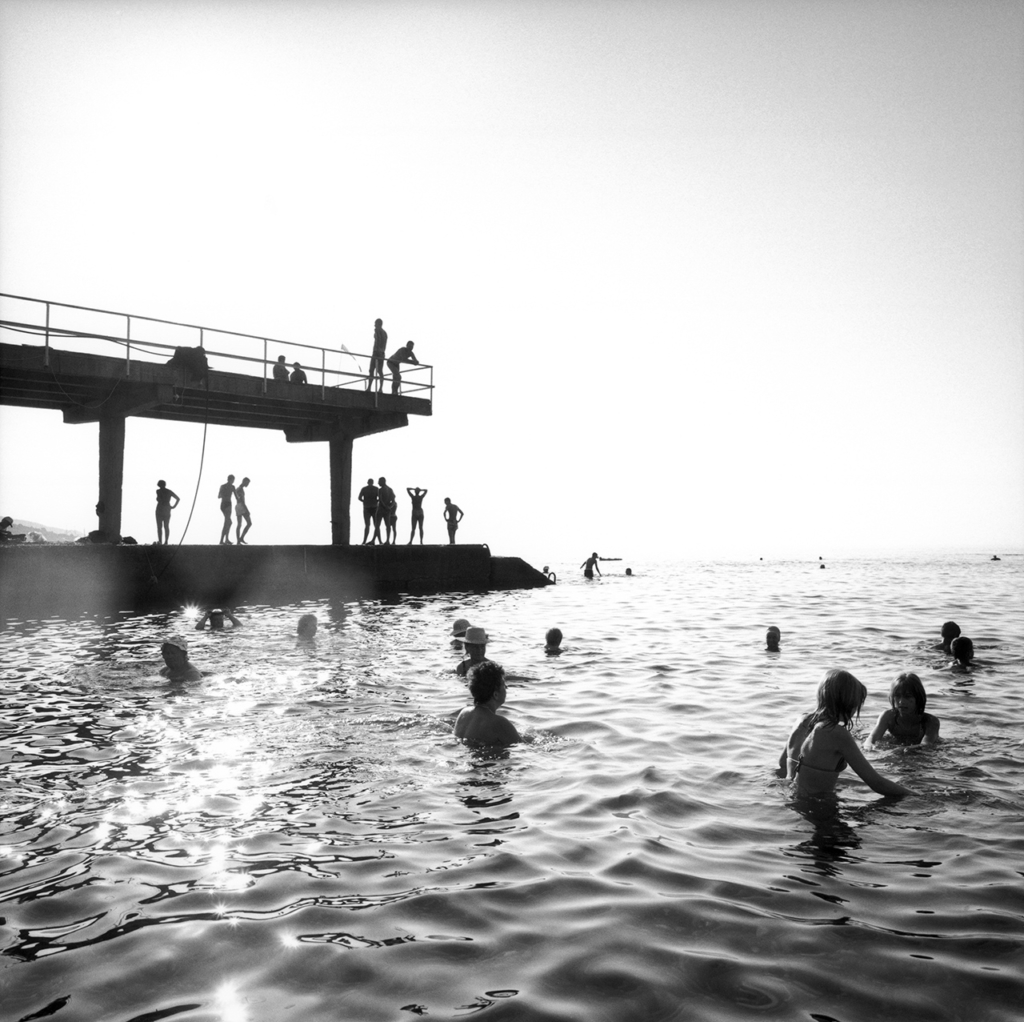 Costa Del Crimea #3, Yalta, Ukraine, 2002
There are two print size available for this image:
35.5 cm x 35.5 cm, 14 inches x 14 inches – $275.00
50.9 cm x 50.9 cm, 20 inches x 20 inches – $675.00
All three photographs were made in Yalta, a resort city on the southern coast of the Crimean Peninsula, surrounded by the Black Sea. In its 1960s hey-day during Communism, Soviets flocked to it's spas and beaches. After years of neglect post the collapse of the Soviet Union, it once again became a popular holiday resort for ordinary Ukrainians. In 2014, Russia annexed Crimea, claimed it as their territory and have since escalated military presence on the peninsula.