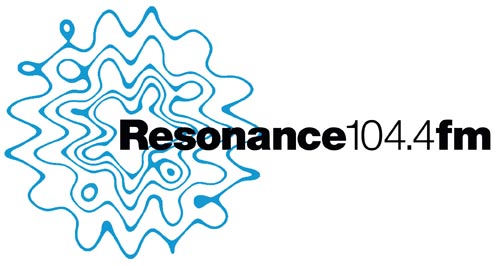 There Then, Hear Now
Mark Aitken examines the relationship between photography and sound on his weekly show There Then Hear Now on Resonance FM. This week I discussed my photography with soundtracks from several of my short films, music from the Boyan Choir, and the voices of Philip Hoare and Paul Schofield.
First broadcast on 21st May 2018, 5.30 – 6.30pm. Listen HERE.