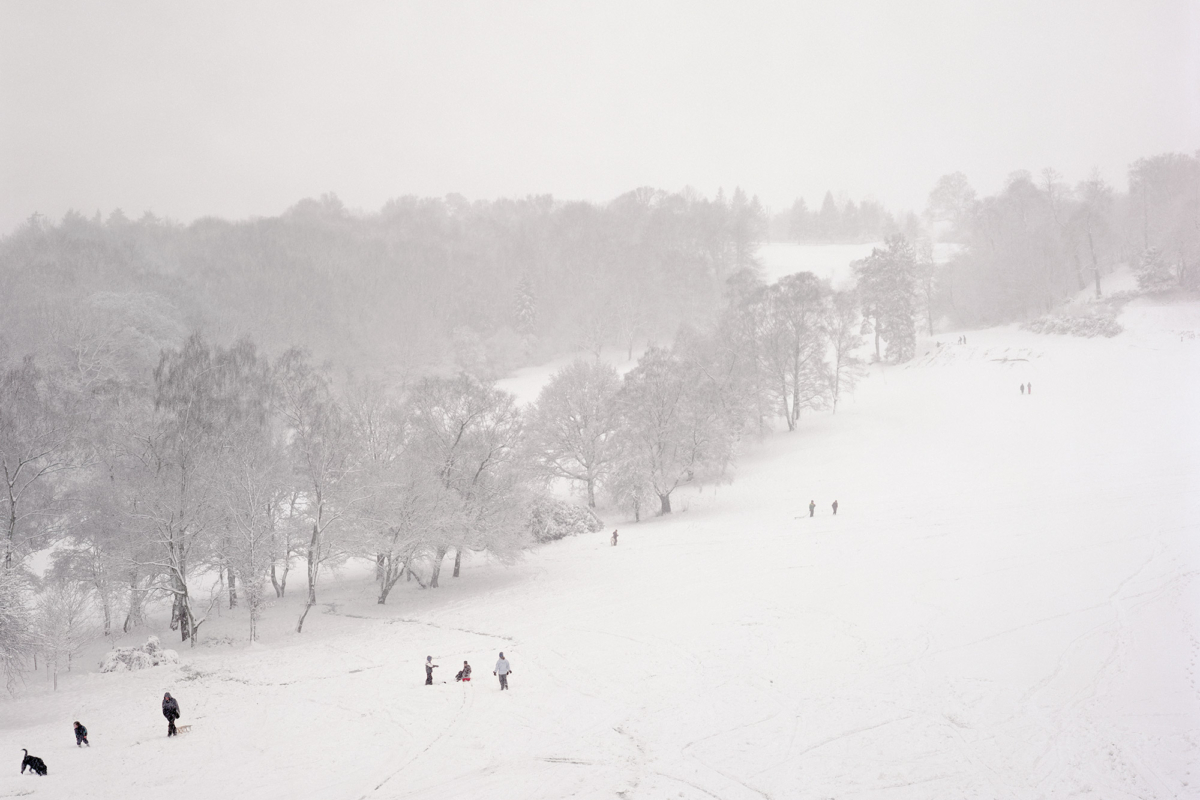 The Winter Editions, The Photographers' Gallery
I've released a new print from my archive as part of this group exhibition at The Photographers' Gallery (Print Sales).
It will be on show alongside the works of eleven other artists who have responsed to the theme of winter landscape.
The Winter Editions is a new collection that celebrates the beauty, wonder, and whimsy of the season as the winter's festivities begin. Twelve artists interpret the theme in their distinctive style, inviting us to embark on a visual journey through winter landscapes that span from the vast expanse of the Siberian Arctic to the lush and mystical forests of Croatia.