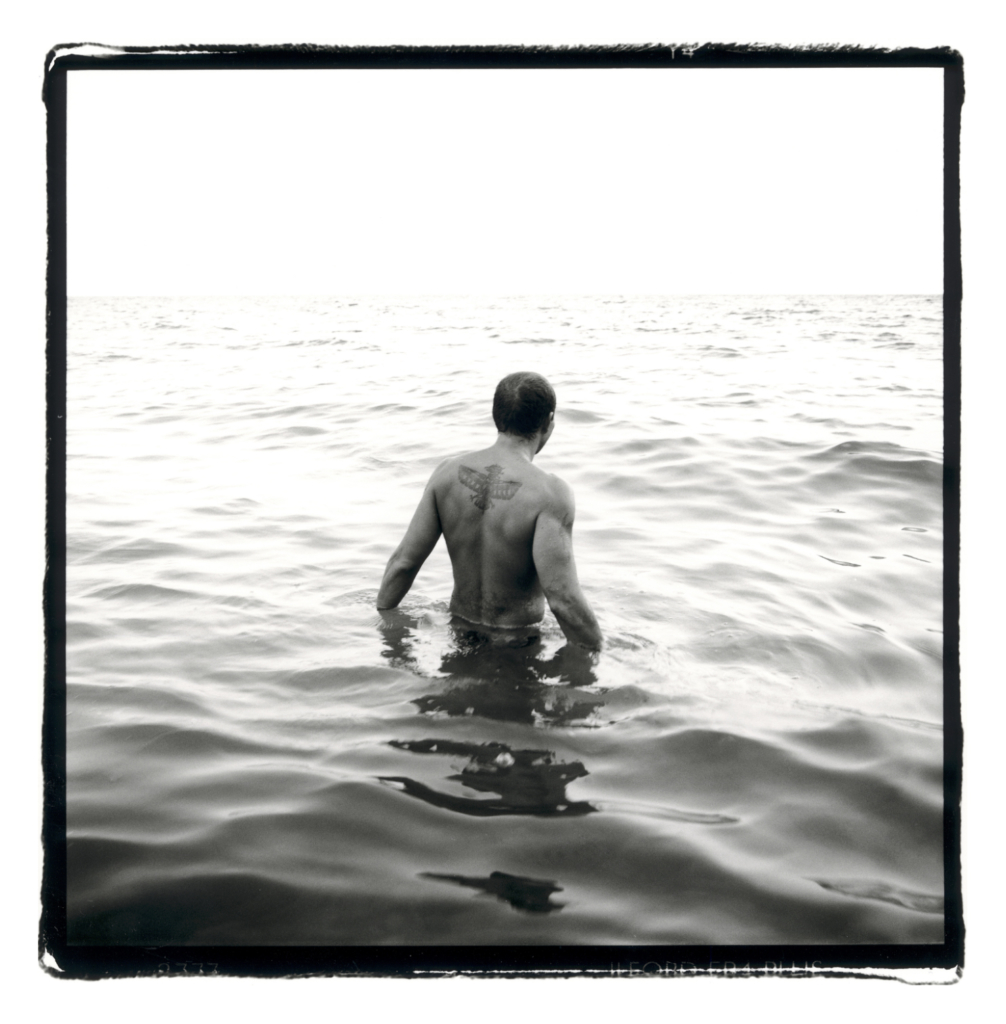 Sotheby's Auction for Ukraine
Sotheby's online auction Contemporary Discoveries is set to raise funds for vital work undertaken by the International Rescue Committee (IRC) in response to the crisis in Ukraine. The IRC's mission is to help people whose lives and livelihoods are shattered by conflict and disaster, to survive, recover, and gain control of their future.
Open for bidding from 13-19 May, 28 lots will be offered as part of Contemporary Discoveries, with proceeds raised donated to the IRC, to help support families affected by the crisis in Ukraine. The works are on public view in Sotheby's New Bond Street galleries for the duration of the auction.
The selection of work highlights 15 contemporary Ukrainian artists, including Oksana Mas, Nazar Bilyk, and Maria Bilyan. Thirteen international artists have also donated pieces, including Richard Deacon, Rachel Kneebone and Zadok Ben-David.
I've donated the work 'Pheonix Rising, Yalta, Ukraine, 2002' (edition 2/6, 20" x 20 " pigment print).
Available to bid here: https://www.sothebys.com/en/buy/auction/2022/contemporary-discoveries-2/phoenix-rising-yalta-ukraine-2002
Caption: Yalta is a resort city on the southern coast of the Crimean Peninsula in Ukraine, surrounded by the Black Sea. In Communist times it was the playground of the Politburo, with the party faithful rewarded with a week in a sanatorium housed in a former Imperial palace. The local population of 100,000 would swell to over a million in the summer as Soviets flocked to its spas and beaches. After the collapse of the Soviet Union and years of neglect, at the turn of the millennium Yalta once again became a popular holiday resort for ordinary Ukrainians. Thanks to the Yalta Conference in 1945, the city fashioned an image as a symbolic place of peace and compromise – Roosevelt, Churchill and Stalin met here to divide the spoils of World War II – however, in 2014, Russia annexed the Crimea, claimed it as their territory and most recently have used it as a military post to attack the rest of Ukraine.