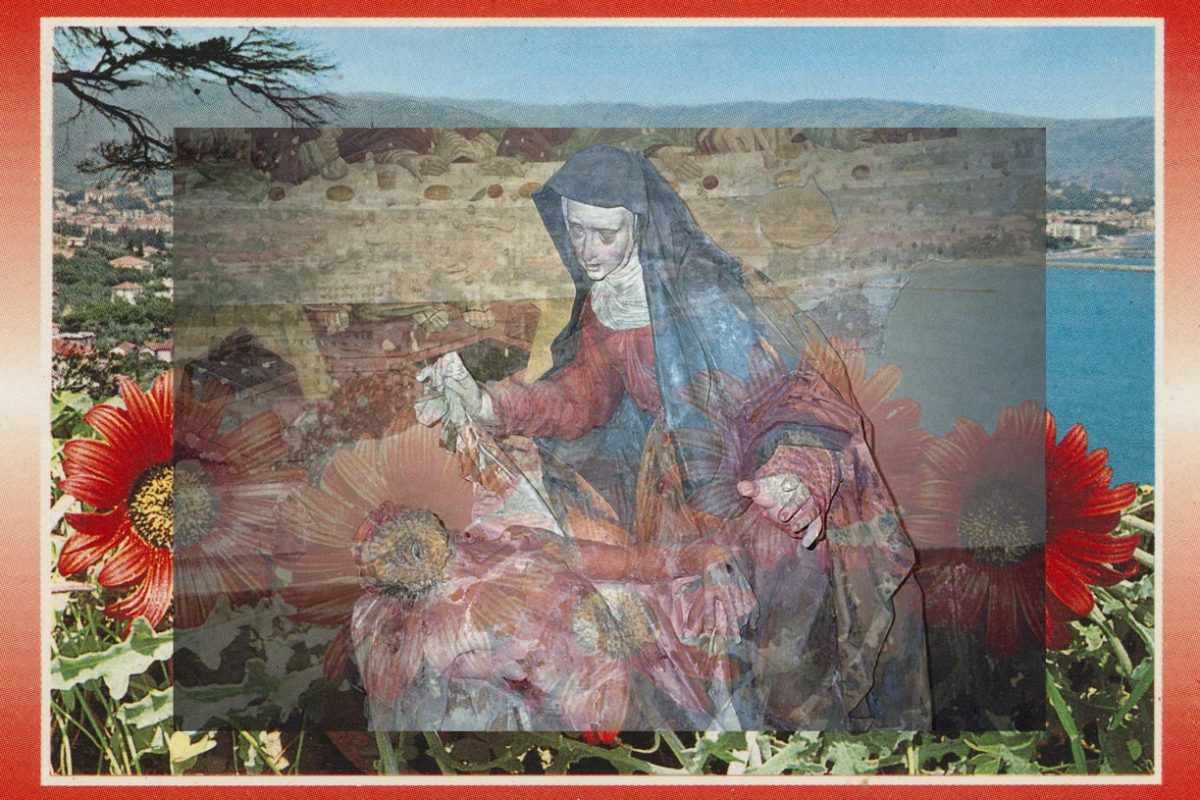 Small is Beautiful, Flowers Gallery
Image: Rivers of Flowers, 2013 from the series Italian Views © Simon Roberts
Flowers are delighted to announce that the annual Small is Beautiful exhibition, which has run for more than thirty years, will take place at their larger Kingsland Road gallery this year. Consequently it is the gallery's most extensive yet, with over 170 artists submitting works.
The works, which must be no bigger than a tiny 9 by 7 inches / 22 by 17cm in size, are the creations of many well-known
artists, set alongside emerging artists and selected recent graduates. Established artists participating are, amongst
others; Anthony Frost, Maggi Hambling, Nicola Hicks, Patrick Hughes, Nadav Kander, Tom Phillips and Bryan Kneale.
Confined only by scale, with a theme to inspire them rather than dictate the final form of their submitted artworks,
many of the artists involved find this both a liberating and challenging exhibition, creating pieces utterly separate from
their normal practices.
I have a piece from a new series I'm working on based around original postcards sent from Italy (above). You can view all the work in the show
here
.