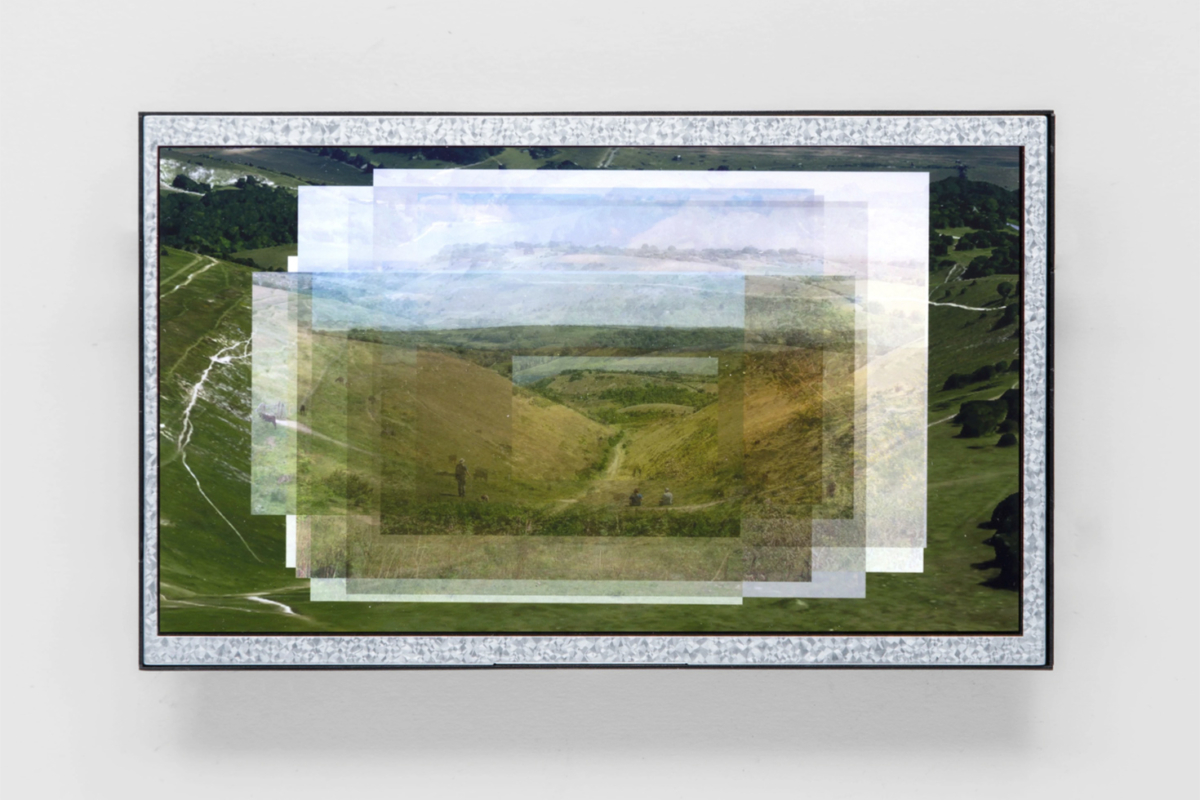 Small is Beautiful, Flowers Gallery
Image: Building a Landscape Part I, Devil's Dyke (single screen video, 4min, edition 3)
Flowers Gallery is pleased to present the 41st edition of the annual Small is Beautiful exhibition, which will take place at the Cork Street gallery and online.
Flowers first introduced Small Is Beautiful in 1974, inviting a select group of contemporary artists working across various media to produce works at a fixed scale of no more than 7 x 9 inches. Since its inception, the show has provided a rare opportunity to showcase smaller pieces by internationally recognised names and discover new talents.
I'm showing two new works from my ongoing series A Scene Most Unfit For A Picture, exploring a landscape in Sussex, which can be viewed here and here.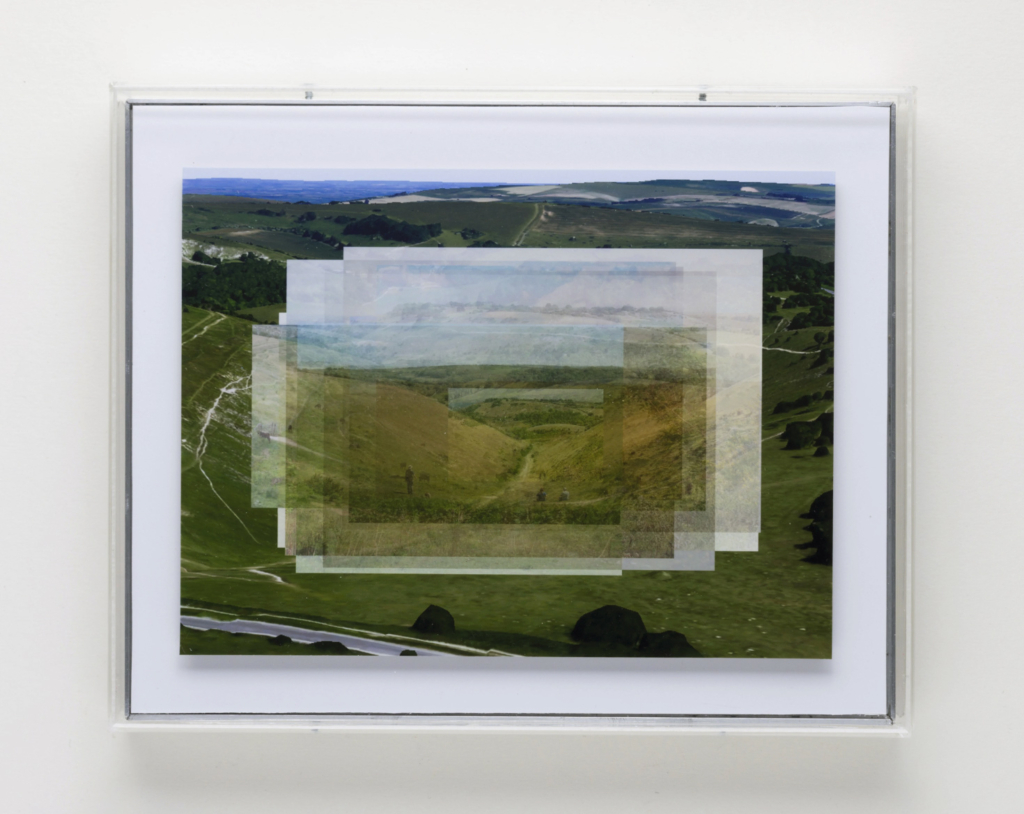 Building a Landscape Part 2, Devil's Dyke
Pigment print in perspex box frame (can be purchased as a pair with 'Building a Landscape, Part 1)
26 x 21 x 4 cm
10 1/4 x 8 1/4 x 1 5/8 in
Edition of 7
You can see all of the pieces in the show here: https://privateviews.artlogic.net/2/5553d43a7cf57a52511a3b/