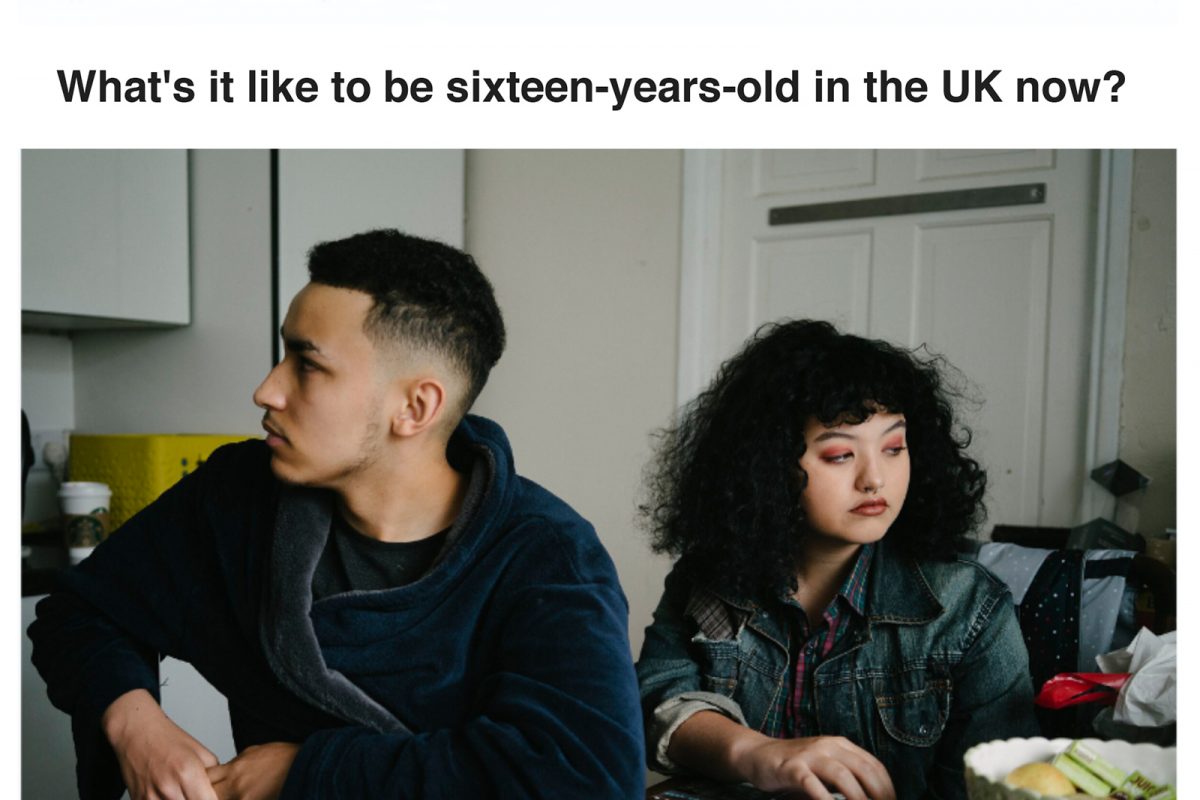 SIXTEEN, London
SIXTEEN concludes its year long tour of the UK by bringing the faces and voices of over 180 sixteen-year-olds to London for the first time. Working in partnership with London City Bridge we will showcase work by all of the photographers in a bespoke outdoor public display overlooking the iconic Tower Bridge. The outdoor exhibition will run from 18 January – 16 February 2020 and is located at City Hall, The Queen's Walk, London SE1 2AA.
My video portraits will be showcased at the R K Burt Gallery in Borough, fifteen minutes walk from City Hall. The exhibition runs from the 21 January to 13 February. 
Events
Curators' tour: Saturday 18 January, 2pm
On the mezzanine, adjacent to City Hall and The Scoop amphitheatre Queen's Walk, London SE1 2BD 
Curators' tour and celebratory event: Thursday 23 January
Curators' tour from 2pm – 3pm on the mezzanine (as above)
This is followed by a celebratory event and drinks reception from 4pm – 6pm
R K Burt Gallery, 57 Union Street, Borough, London SE1 1SG
*Please note RK Burt Gallery has limited capacity so please RSVP to confirm attendance
You can download a press release with more details HERE.