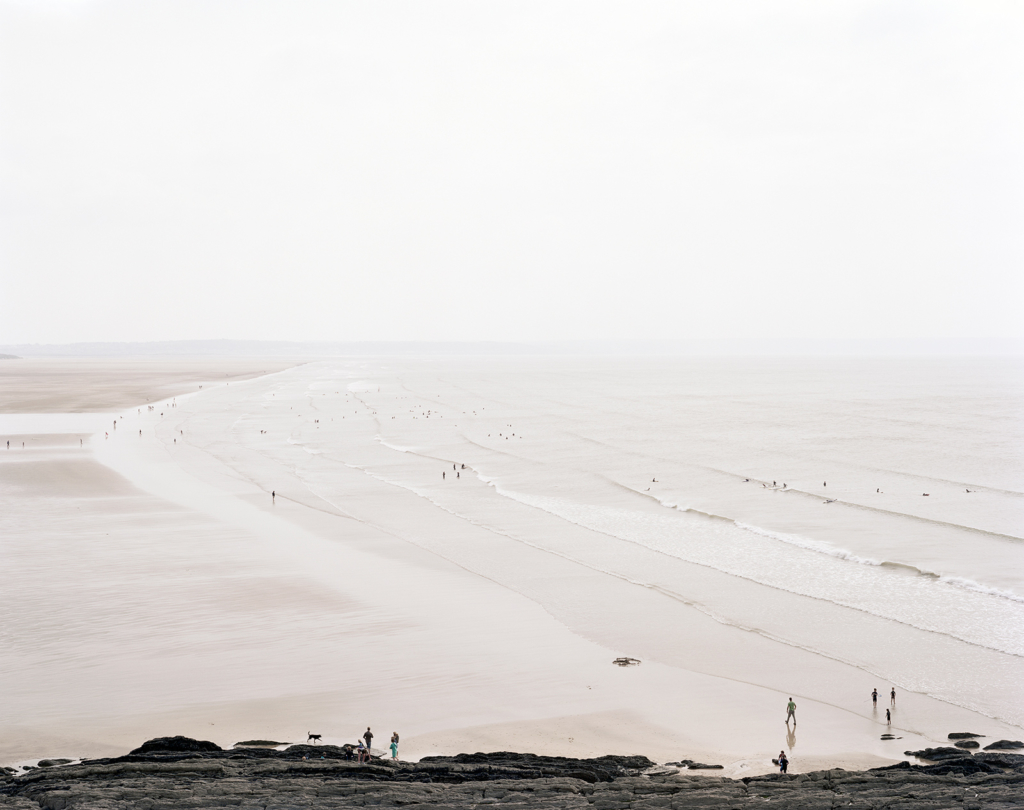 Saunton Sands #2, Golden Edition
To mark The Photographers' Gallery 50th Anniversary I've released a new print as part of their Golden Edition series, where one artist releases a print for each month of this year. Launched exclusively through TPG's Print Sales Gallery the golden editions have been personally chosen by the individual artist to reflect their relationship to the Gallery and illuminate their broader practice.
I've selected a previously unreleased photograph taken in Saunton Sands during the making of my series, We English (2007-2008). The Photographers' Gallery played an integral part in supporting my work in these early years, particularly during the production and launch of We English.
All profits of the sale of this print go towards supporting the Gallery's world-class programme of exhibitions and events, and ensures that the future of photography is alive and accessible to everyone. It's a unique opportunity to own a significant piece of photographic history while enabling the Gallery to continue its mission.
Previous editions include works by Jim Goldberg, Hassan Hajjaj, Edward Burtynsky, Clare Strand, William Klein and Dana Lixenberg.
The print is 20×14″ in an edition of 25.
Please enquire with the Print Sales team for further information: [email protected]