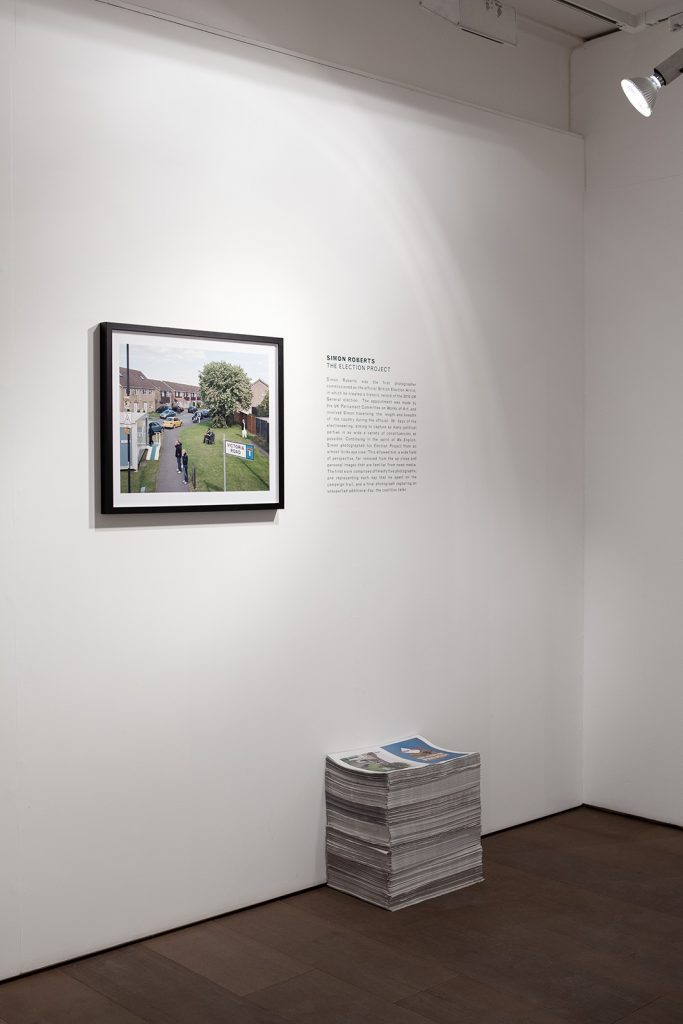 Revisiting The Election Artist Commission
Since 2001 the Speaker's Advisory Committee on Works of Art have selected an 'Election Artist' to follow and observe the British general election, and to produce an artwork in response to their experience of the campaign. The first official artist was Jonathan Yeo in 2001, with David Godbold chosen for 2005. In 2015 the artist was Adam Dant with Cornelia Parker in 2017. Nicky Hirst has just been selected as the 2019 artist.
I received the commission to cover the 2010 election and during the twenty-four days of canvassing which ensued I traversed the UK, photographing events from the roof of my motorhome with a traditional 5×4 inch field camera on to film. My attention focused on the relationship between the canvassing politicians and the voting public. I recorded not only the three main political parties but also the smaller parties and independent candidates, whilst simultaneously inviting the public to submit their own images of election activity in their area via a website.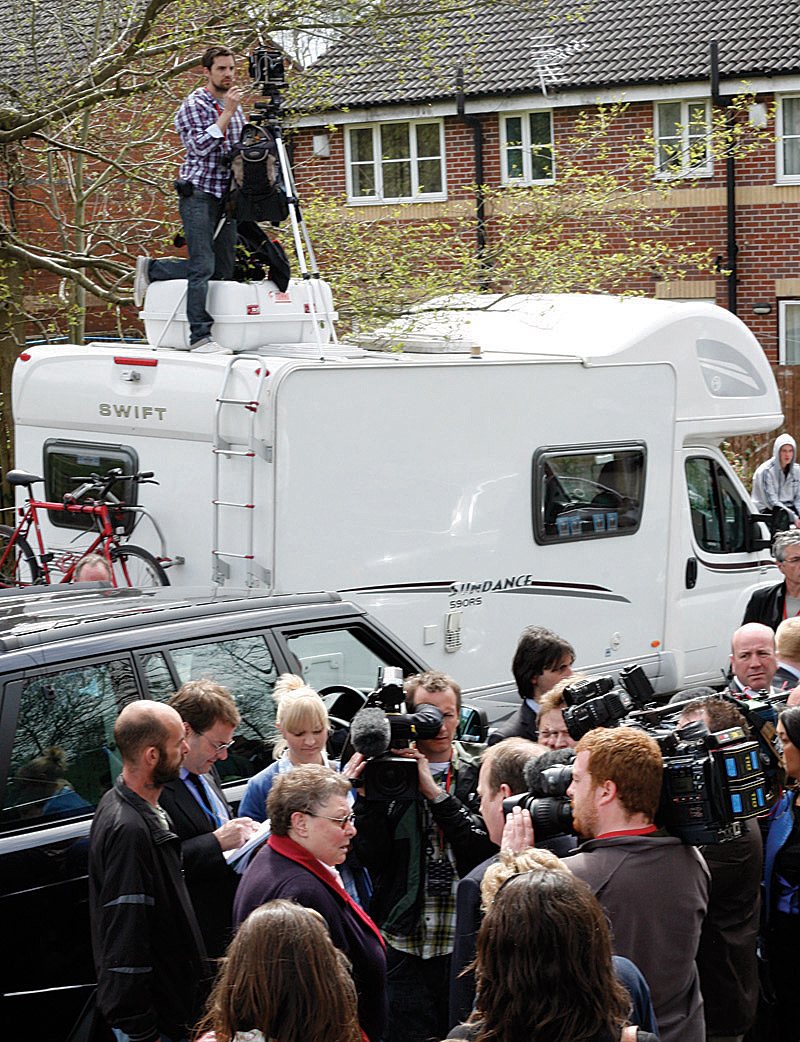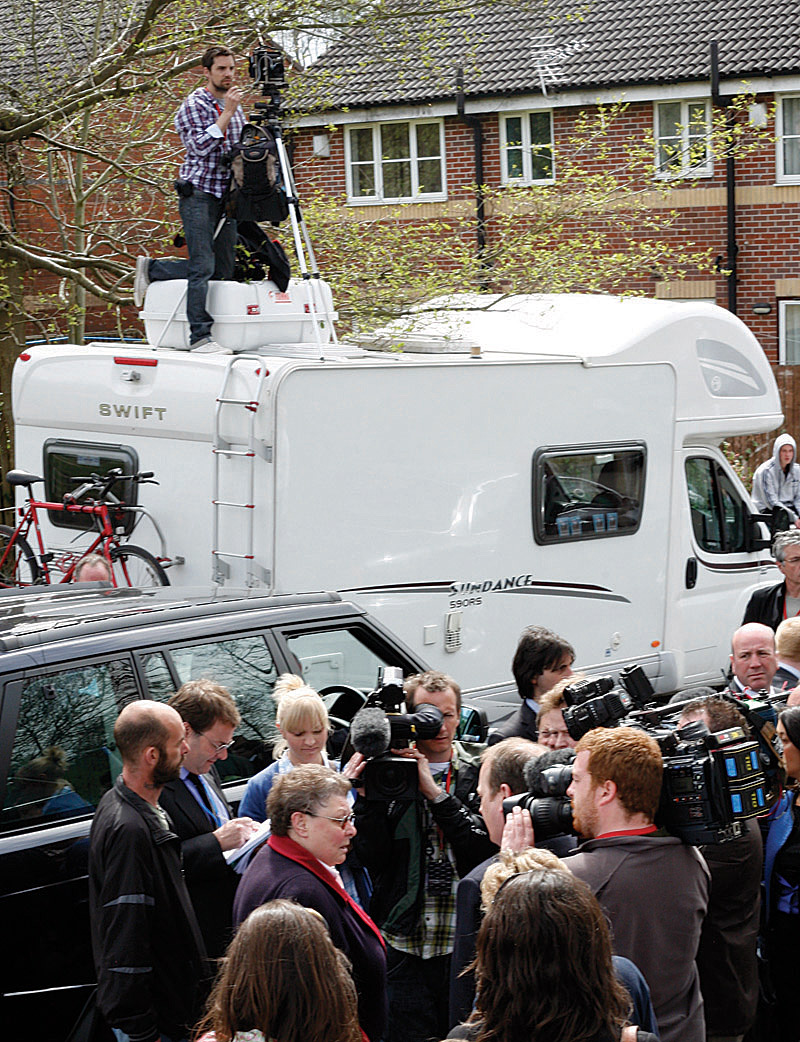 Simon Roberts photographing a Labour Party campaign event in Rochdale, 2010 © Daniel Lillie
The result was a series of 25 tableaux photographs, one representing each day I spent on the campaign trail, and includes a final photograph capturing an unexpected additional day: – the coalition talks. You can see the results of my commission here, along with an ancillary video work I made, When Did You Last Cry?
A newspaper I published with my final work was distributed free outside Parliament, and copies are available here.
You can watch a video interview on the BBC Politics Show where I discuss the commission here and an interview with Tim Clark on A-N, here.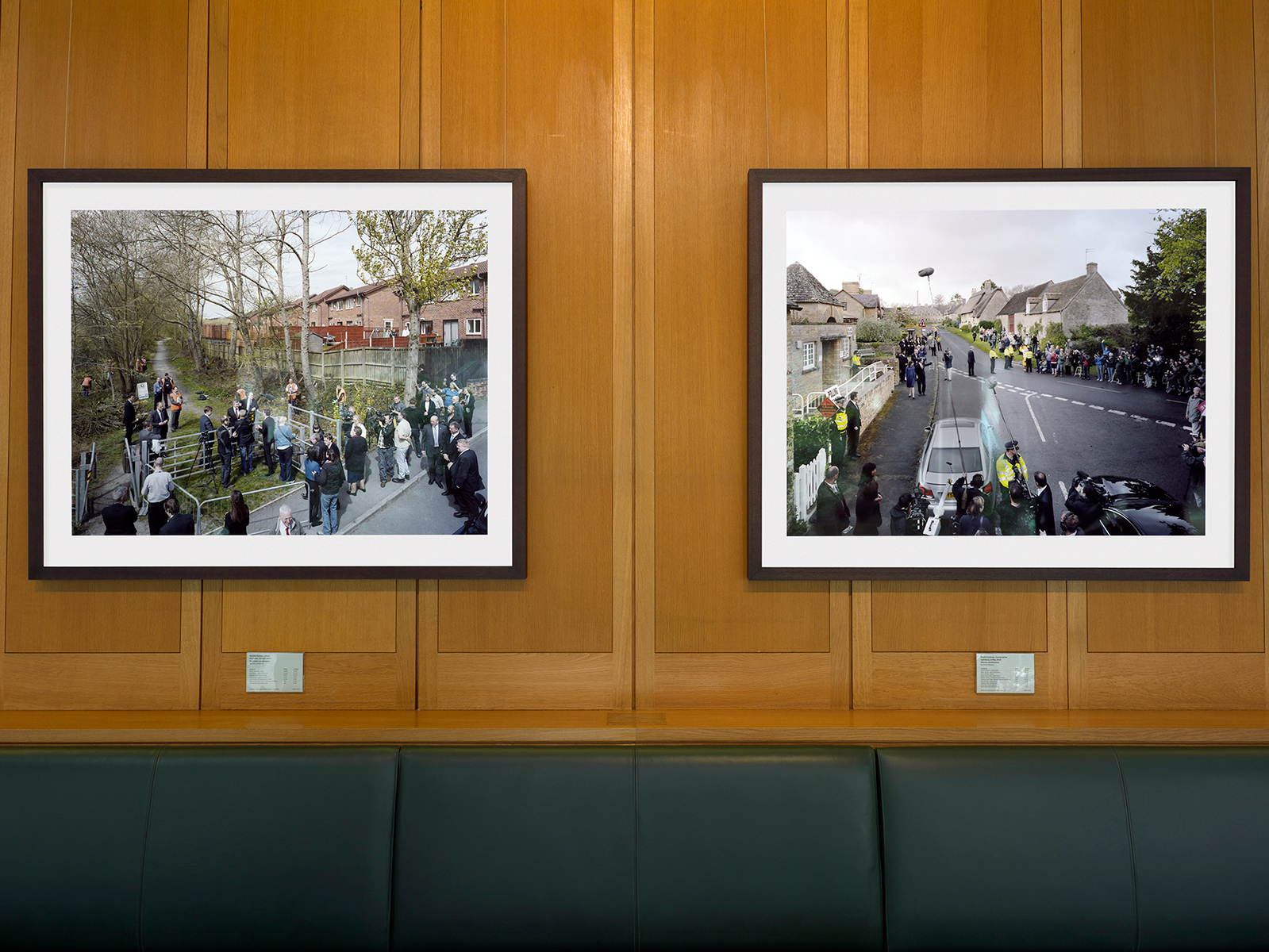 The Election Project, House of Parliament, London, 2010 (Archival pigment prints, 122x102cm)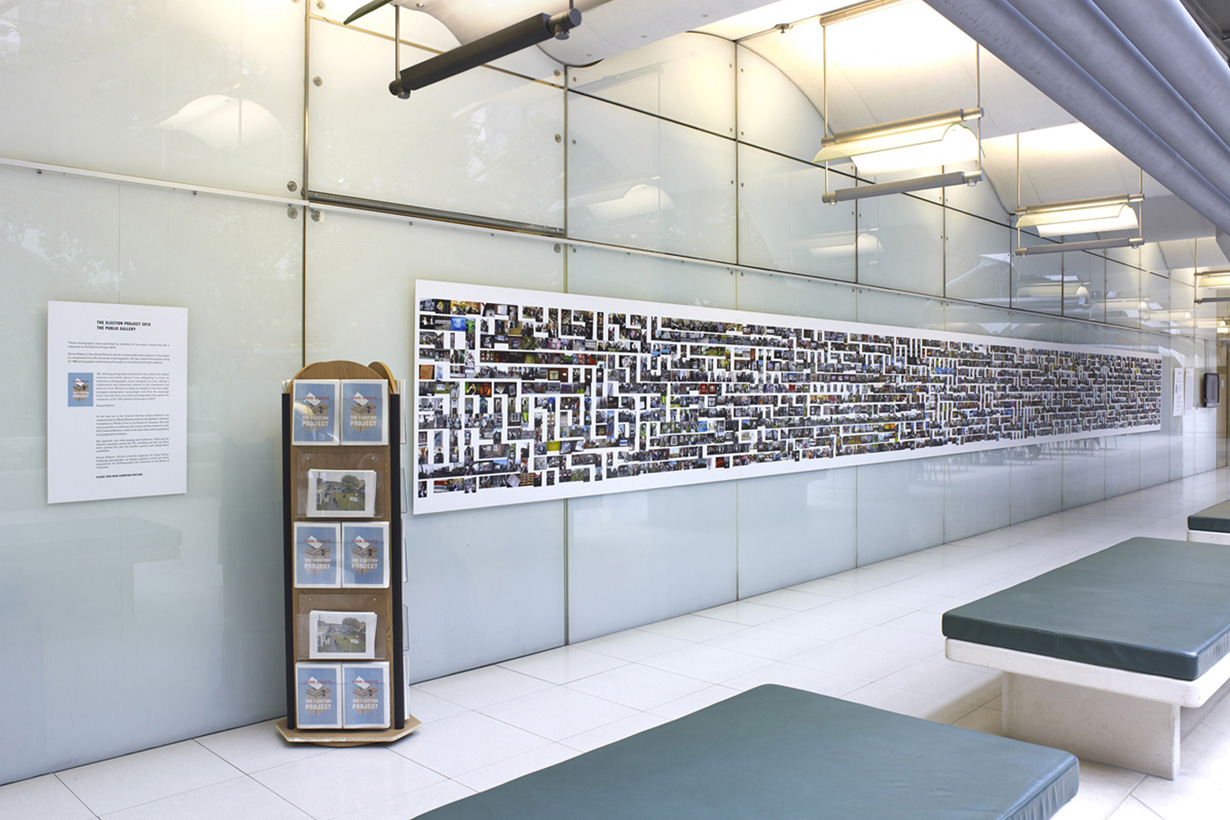 The Election Project Public Gallery, House of Parliament, London, 2010 (Archival pigment print, 1500x100cm)