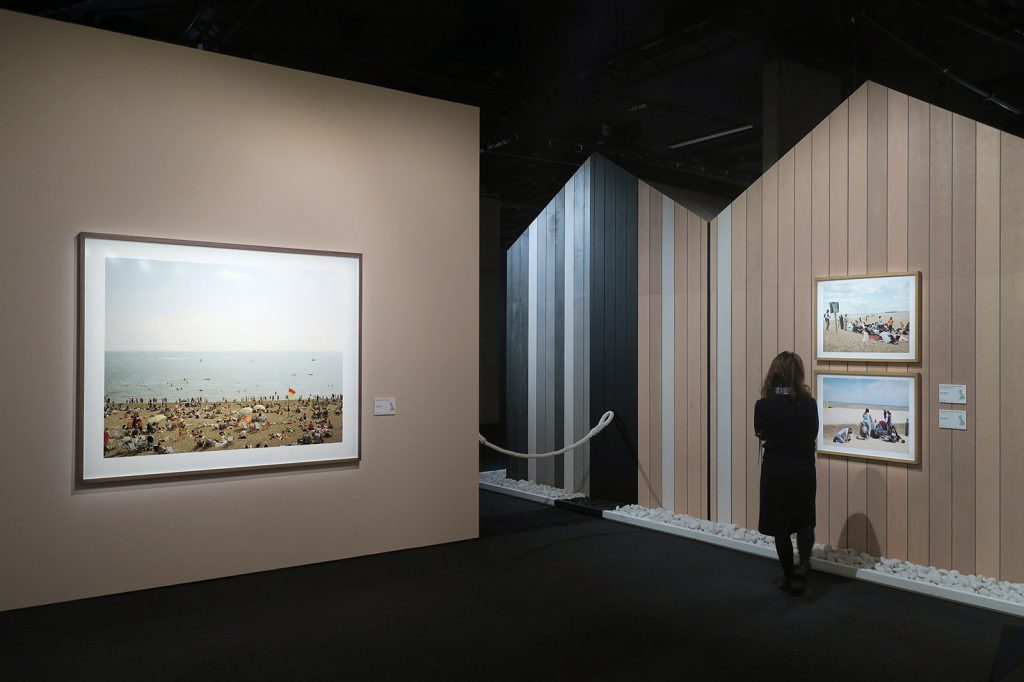 Recent Acquisitions
Image: Installation from the exhibition The Great British Seaside, National Maritime Museum, London, 2018
Prints from Merrie Albion and Pierdom have recently been acquired by several Museums and private collections.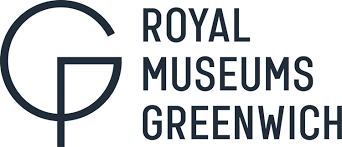 National Maritime Museum in Greenwich, London, is the leading maritime museum of the United Kingdom and may be the largest museum of its kind in the world. The Museum's fine art collection consists of contemporary art, miniatures, oil paintings, photography, prints, drawings, watercolours and sculpture.
The Museum have collected two prints from Merrie Albion, which were included in the group exhibition, The Great British Seaside, (March – September 2018).
View the collection: http://collections.rmg.co.uk/collections.html#!cbrowse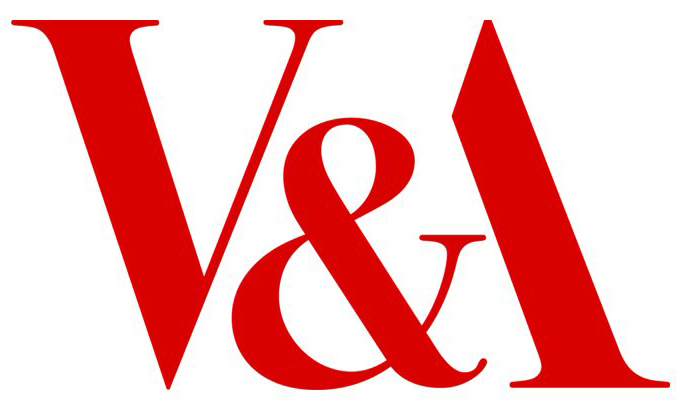 The V&A is the world's leading museum of art and design, housing a permanent collection of over 2.3 million objects that span over 5,000 years of human creativity. The Museum holds many of the UK's national collections and houses some of the greatest resources for the study of architecture, furniture, fashion, textiles, photography, sculpture, painting, jewellery, glass, ceramics, book arts, Asian art and design, theatre and performance.
The Museum have acquired 'Brighton West Pier, West Sussex, 2011' from my series Pierdom.
View the collection: https://www.vam.ac.uk/collections/photographs

The Incite Project is a collection of issue-driven photographic prints, motivated by current political and social concerns that are still within our power to correct. The core of the collection are the classics of 20th-century photojournalism that have become visual markers of a moment in time – the assassination of JFK, a rare shot of the Normandy D-Day landing, Nelson Mandela in his cell on Robben Island, to name but a few. The collection is also motivated by a passion to support the photographers and artists currently making extraordinary, thought-provoking images about contemporary issues.
Incite have acquired a selection of prints from Merrie Albion.
You can read an interview with Harriet Logan and curator Tristan Lund here: http://www.metaphorimages.com/wordpress/?p=12161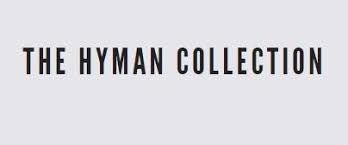 The Hyman Collection seeks to support and promote British photography through acquisitions, loans and education. In 2015 it launched britishphotography.org to provide online access to British photographs in the collection and to use this part of the collection as an educational resource to increase international awareness of British photography. As well as including forms of documentary photography, the collection focuses on artists working in photography who have pursued more subjective or conceptual strategies. The collection has historic as well as contemporary photographs and includes an equal number of works by male and female artists.
The Collection have acquired a box-set of Merrie Albion prints.
View the collection: http://www.britishphotography.org/artists/16336/statement/simon-roberts
Finally, the Sir Elton John Collection have acquired a print from Merrie Albion.