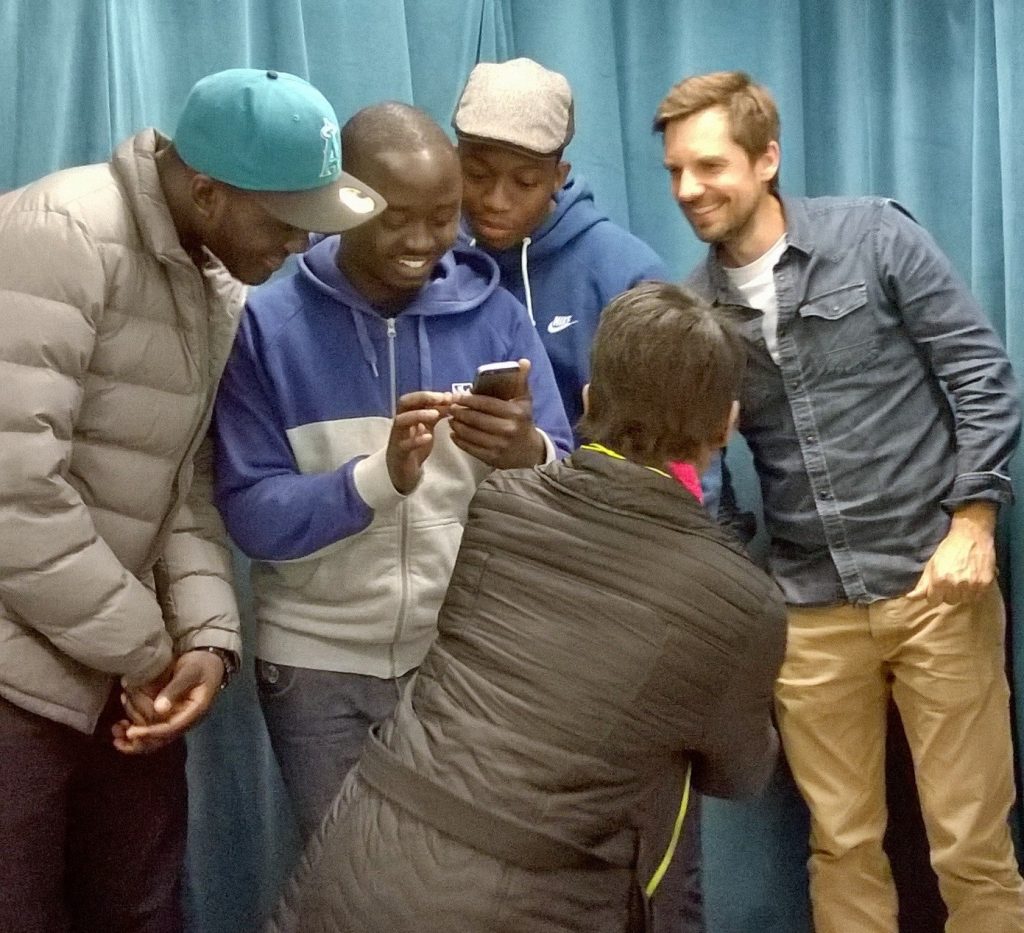 Positive View Ambassador
Photo: © Ivy Reynolds, workshop participant, 9 June 2015
I'm delighted to now be working as an ambassador for Positive View Foundation. Here is some background information on the work Positive View is doing in their educational programme –
Positive View, the charity that changes lives through photography, is proud to announce its first Ambassadors;  acclaimed photographers, Miles Aldridge, Susan Derges, Alison Jackson, Nadav Kander, Simon Roberts, Tom Stoddart, Dougie Wallace, Richard Young, and documentary film maker Mark Gostick.
Each Ambassador has committed to deliver an annual master class which will sit at the heart of one of the innovative ten week Positive View education projects that enable some of London's most disadvantaged young people to successfully refocus their lives.
The Positive View Education Programme is unique in supporting course costs for young people in this way – creating positive futures for young people, especially those living in our deprived inner city areas.
You can find out more here and watch a video about how photography changed the life of Dennis Gyamfi here- https://vimeo.com/118244469.