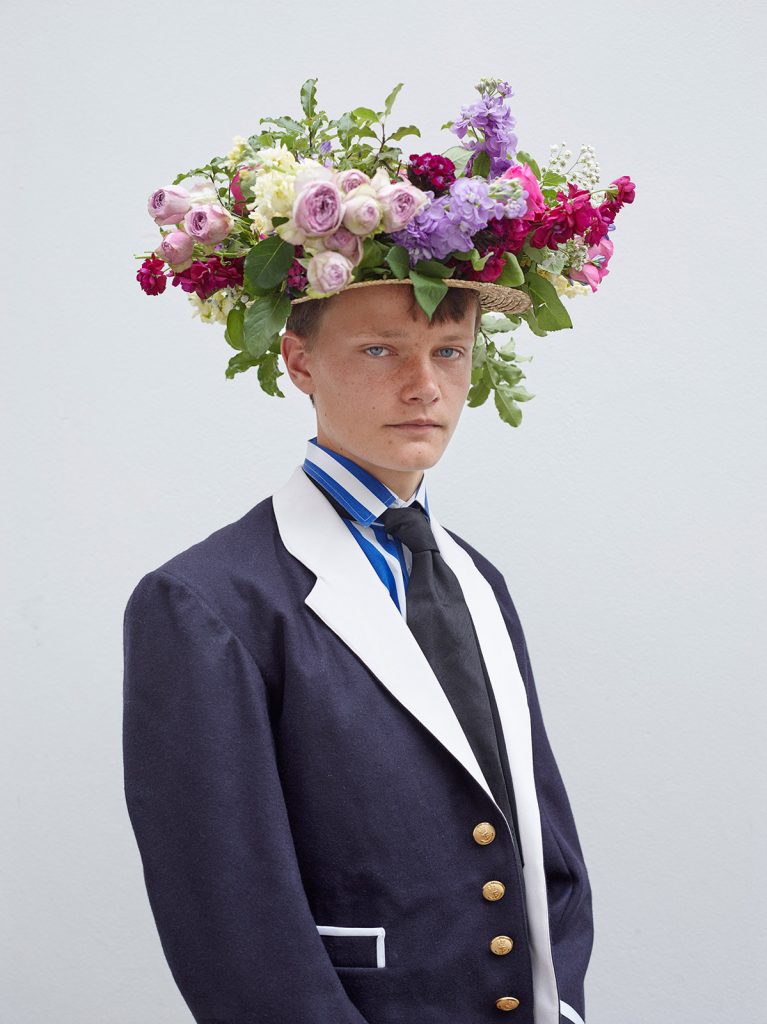 Portrait of Britain, V2
My portrait of Charlie dressed for The Procession Of Boats at Eton College has been selected as one of the 100 winning images for this year's BJP Portrait of Britain.
From 2 September 2019, the 100 winning images will be displayed for a month across the UK on JCDecaux's digital screens. The 200 shortlisted images are featured in the Portrait of Britain Book Vol.2, published by Hoxton Mini Press.