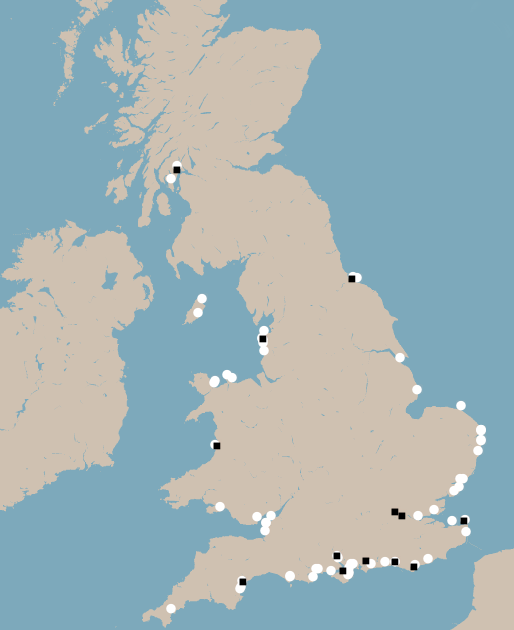 Pierdom website launched
As part of the national Pierdom exhibition, which launched today at Turner Contemporary, we've created a micro-website with more details of the tour, an interactive map and public gallery where you can share your own 'Pier Stories' and photographs.
Please visit www.pierdom.com.
We're interested in receiving your memories, unusual facts, anecdotes and photographs of British Pleasure Piers. Submitted work will form part of our Public Gallery and online archive where you can read other stories and add your own.
The Pierdom National Exhibition is supported by Arts Council England.