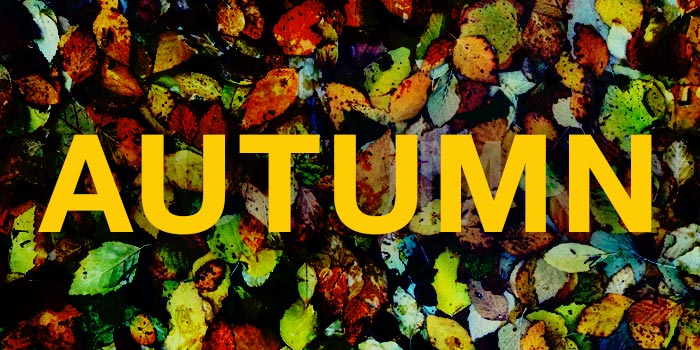 Pierdom Review, European Journal of Media Studies
Necsus: European Journal of Media Studies (Autumn 2016) has a review of my Pierdom work. Written by Brydon, Lavinia and Jenzen, Olu (2016).
Precis:
Review of British photographer Simon Roberts's project Pierdom, exhibited at the Brighton Museum and Art Gallery in 2015. Interview with Roberts. The review discusses Robert's work which centres on questions of people and place, particularly in regard to the construction and promotion of national identity both from an aesthetic, historical and cultural studies point of view. The exhibition and its engagement with its audiences is contextualised in relation to the AHRC Connected Communities Research Project 'The People's Pier'. Drawing on research findings about local communities and their relation to their pier as a heritage asset and popular culture venue, the review argues the exhibition portrays piers as lived experiences shaped by the mood of the time and the socio-cultural make-up of their location. Roberts captures details which reveal the small economies of British seaside tourism as well as the context of piers in the landscape and the imprint of economic changes in these costal regions.  From 2011-2013 Roberts toured the British coastline capturing the country's 58 surviving pleasure piers as well as a few 'lost' piers with a 4×5 inch field camera.
Read the full text here.
NECSUS is an international, double blind peer-reviewed journal of media studies connected to NECS (European Network for Cinema and Media Studies) and published by Amsterdam University Press. The journal is multidisciplinary and strives to bring together the best work in the field of media studies across the humanities and social sciences. We aim to publish research that matters and that improves the understanding of media and culture inside and outside the academic community.