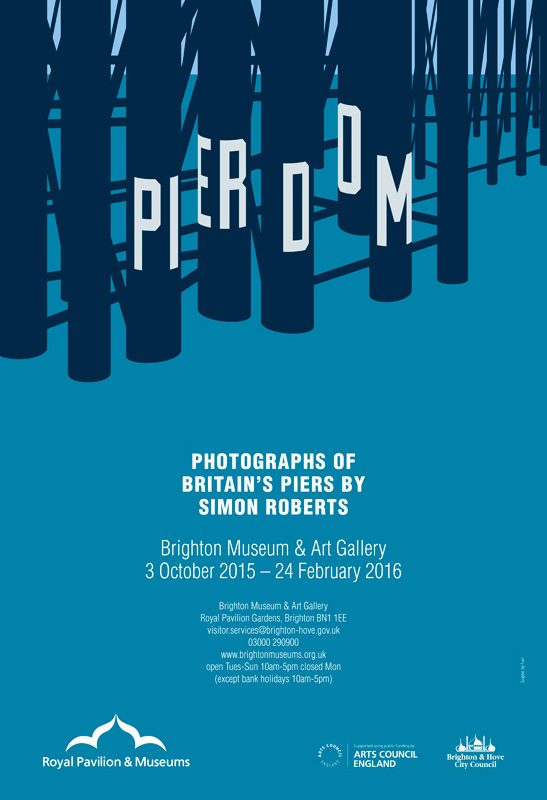 Pierdom, Brighton Museum & Art Gallery
The final leg of the Pierdom national exhibition tour concludes at Brighton Museum & Art Gallery this winter.
All of the works from the 2014 summer tour will come together at the Museum from 3rd October 2015 – 21st February 2016.
In addition to the photographic prints the exhibition will feature film material exploring my working process, items from the Museum's local history archive and personal stories of seaside memories. Visitors will be invited to share their 'pier stories' on a display panel within the exhibition.
For more information visit the Brighton Museums website here.
The exhibition is made in collaboration with Flowers Gallery and has been made possible with the help of Arts Council England, Spectrum Photographic and Dyson Art.