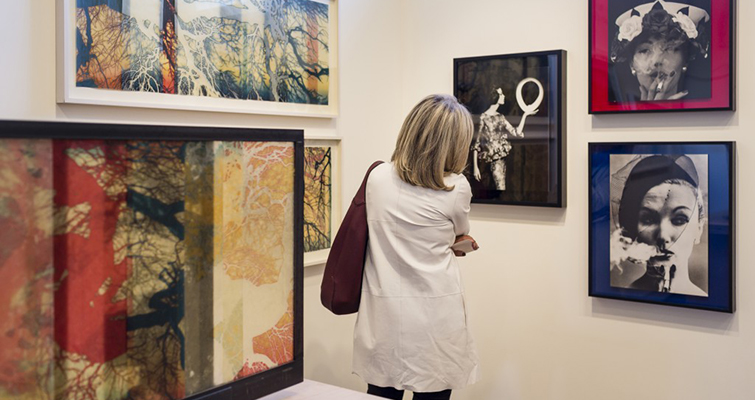 Panel Discussion, Collecting Contemporary Photography
A discussion chaired by Zelda Cheatle with Chris Littlewood, Director of Photography at Flowers Gallery, and artist Simon Roberts. '
Collecting Contemporary Photography
' is the first in a series of Pre-Fair talks to be held in the lead up to our 2016 edition.
This discussion is a unique opportunity to discover more about the role of the artist and dealer in the contemporary photography market. It will be an essential guide to collecting from the perspective of a dealer, curator and an artist and will examine how these roles interact with each other. The panellists will also explore the importance of photography within a collection, and to what extent work is made in view of the commercial art world. This discussion will be ideal for photography enthusiasts and art collectors at all levels.
Photo London 2016 (19-22 May 2016) is a unique festival of photography, centred on a major international photography Fair. Running once again in the spectacular and historic grounds of Somerset House, the Fair showcases the broad range of photographic practice, from vintage to contemporary. This series of discussions aims to address the main themes in Photography today.
A full talks programme will also be hosted during Photo London 2016, as part of a larger public programme supported by the LUMA Foundation.