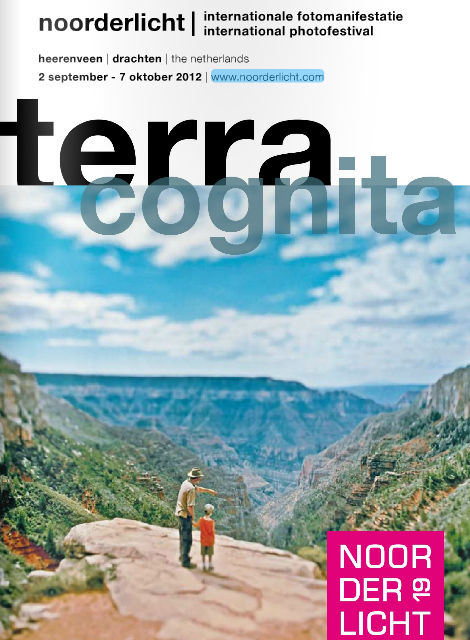 Noorderlicht Photofestival 2012 – Terra Cognita
A set of prints from We English will on be on show as part of the 19th edition of the .
This year"s festival, called Terra Cognita, transcends photographic genres to sketch a picture of the relation between man and nature, on the basis of the
work of 115 photographers. Terra Cognita is about the experience of nature, in all its manifestations, from tactile, living and breathing nature, to the nature of our thoughts, its dreamed and fantastic incarnations. Although man sometimes seems to be hardly present in the photos, he has unmistakably left his stamp on it. In all this work the landscape reveals the emotions and thoughts that the photographer has projected on it. The diverse and complex ways in which we see and experience landscapes – the nature in our genes and our minds – echo through the breadth of Terra Cognita. From timeless black and white to conceptual or computer generated, the blending of genres is total. Like nature itself, this is an exhibition not just to be seen, but to be experienced.
You can watch a short trailer of the festival exhibition here and view the festival magazine .
The official opening of the main exhibition at Museum Belvédère, Heerenveen, The Netherlands is on Saturday, September 1, 2012, 4 pm.