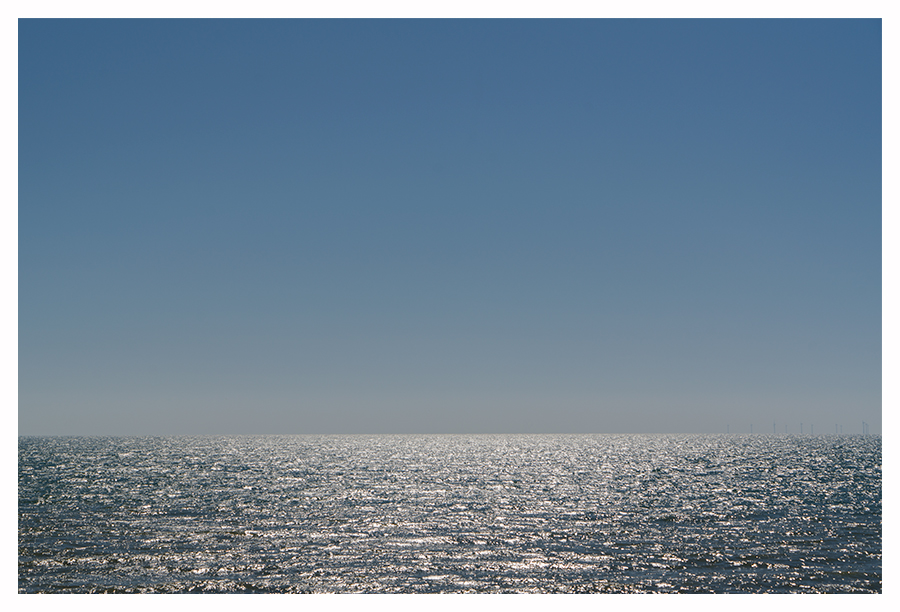 NHS Covid-19 Fundraising Print
Announcing a Special Fundraising Sale of my #adailysea photographs, which I'm releasing on Instagram each day during the Covid-19 lockdown in the UK.
Thanks to print sponsorship by Spectrum Photographic in Brighton, 100% of the print price is going to support the National Health Service Covid-19 Campaign. You can read more about the NHS campaign here.
Every photograph from the series is available in an edition of 25 prints for £25 plus p&p. The prints are signed verso and will be dispatched once the lockdown in the UK is over. You can choose from the photographs posted on my instagram feed.
To order a print and find our more information, please go to my webshop here: https://www.simoncroberts.com/shop/nhs-covid-19-fundraising-print/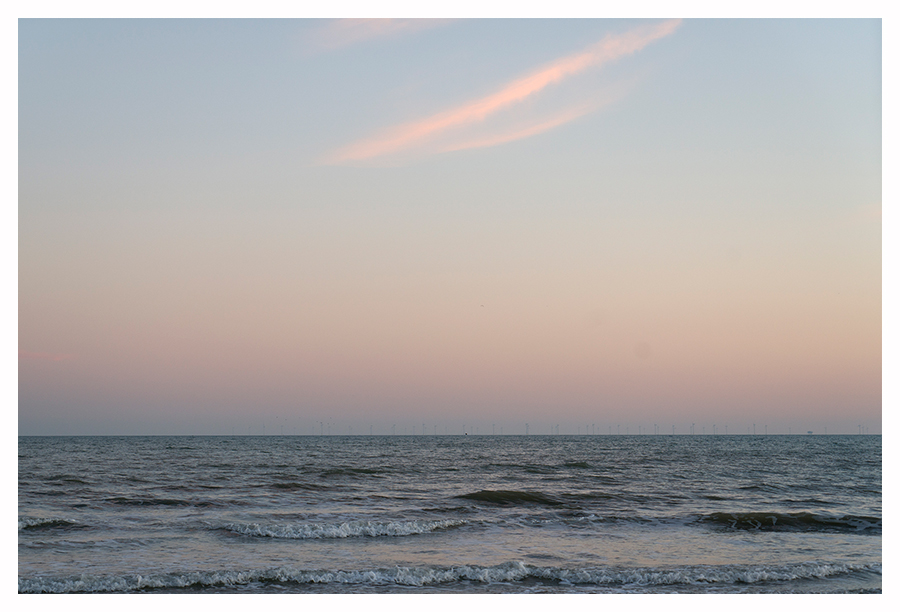 A Daily Sea, 27.03.2020, Print 9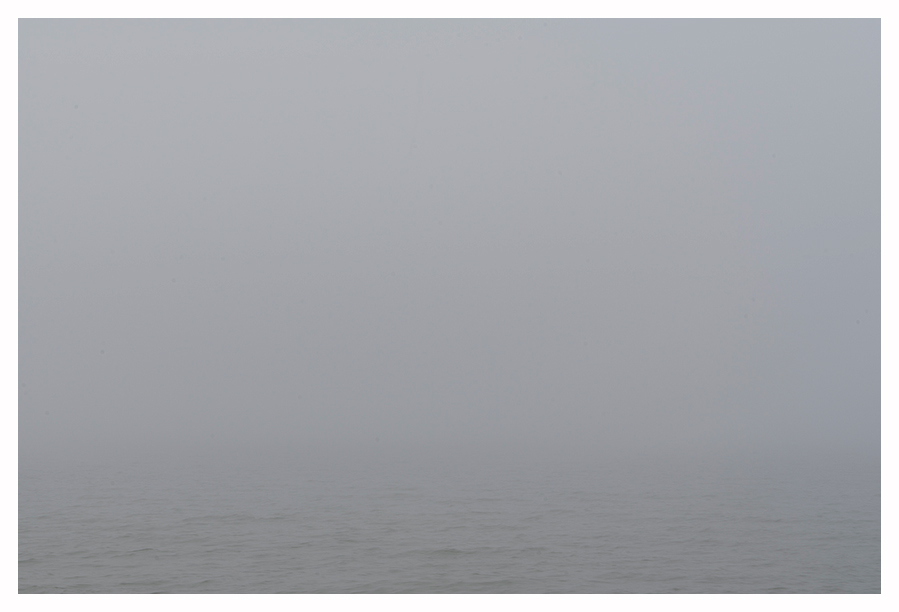 A Daily Sea, 04.04.2020, Print 17