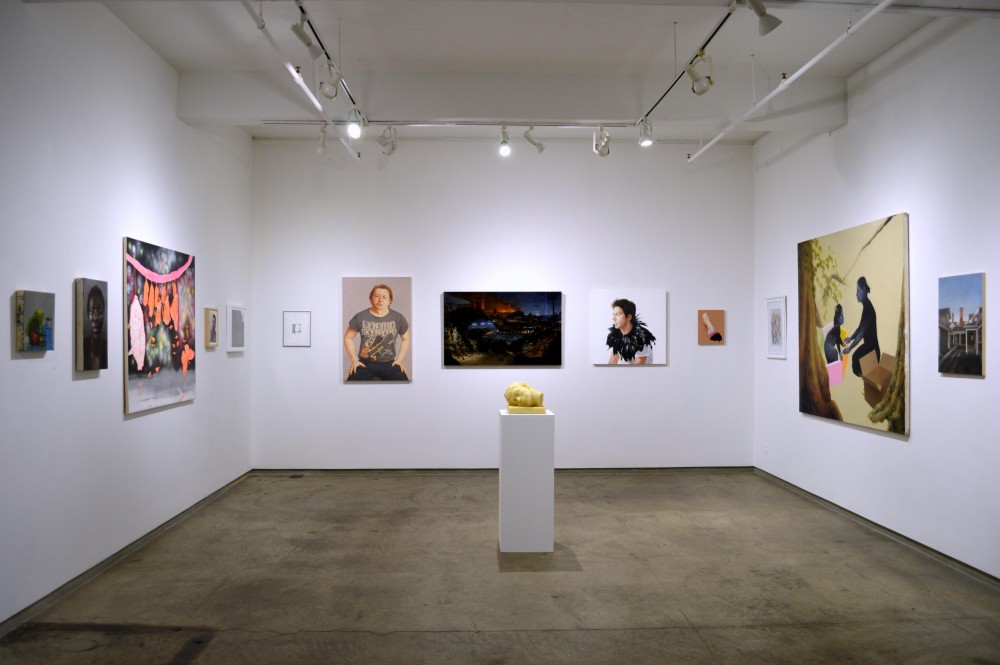 New York Gallery Representation
I'm delighted to announce that I'm now represented by Flowers Gallery in New York.
The gallery can be found on 529 West 20th Street in Chelsea ( NY 10011).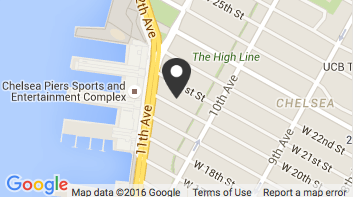 +(1) 212 439 1700
[email protected]
www.flowersgallery.com
Tuesday to Saturday 10am – 6pm
Angela Flowers established her first gallery in 1970 on Lisle Street in London's West End. In the 1980s, the gallery was one of the first to open in London's East End, in a former laundry/fur storage facility in Hackney, and the space became known as Flowers East. Matthew Flowers, Angela's son, took over day to day operations in 1989.In 1997, the gallery expanded further with a Los Angeles space, at Bergamot Station.
There are now two gallery spaces in London: a West End premises on Cork Street opened in 2000 and in 2002 the gallery moved from Hackney into a 12,000 sq foot industrial space in Shoreditch, East London. The US business relocated in 2003 from LA to New York on Madison Avenue, and then in 2009 moved to West 20th street in Chelsea.
Flowers participates regularly in art fairs internationally. The programme in both the UK and US comprises all media by established and emerging artists. The gallery is an active publisher of prints and multiples with an established department in contemporary international photography.