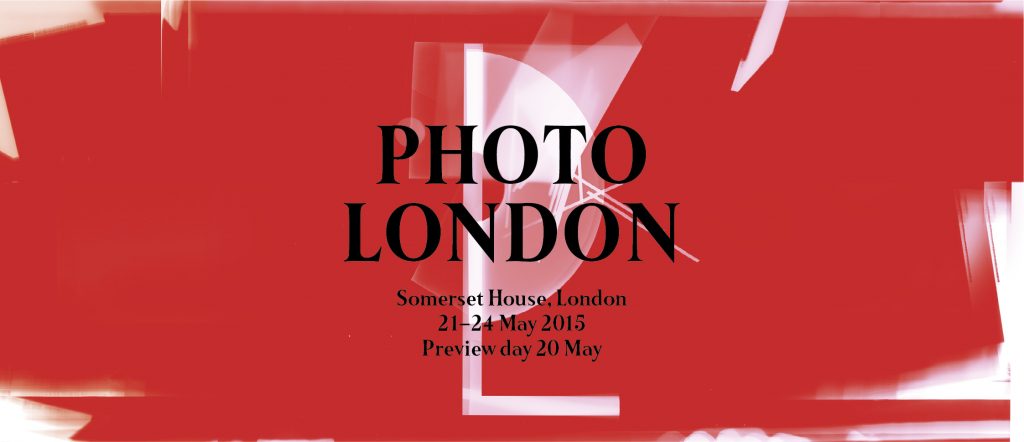 New work, Photo London
Flowers Gallery will be previewing two new works from my soon-to-be-released series, National Property: The Picturesque Imperfect, at the Photo London fair this week.
Photo London will be held at Somerset House from 21 – 23 May.
Somerset House, London WC2R 1LA
More details here: http://photolondon.org/gallery/flowers-gallery/
The full set of prints will be exhibited at Flowers Gallery, Cork Street from 8 July – 8 August 2015.