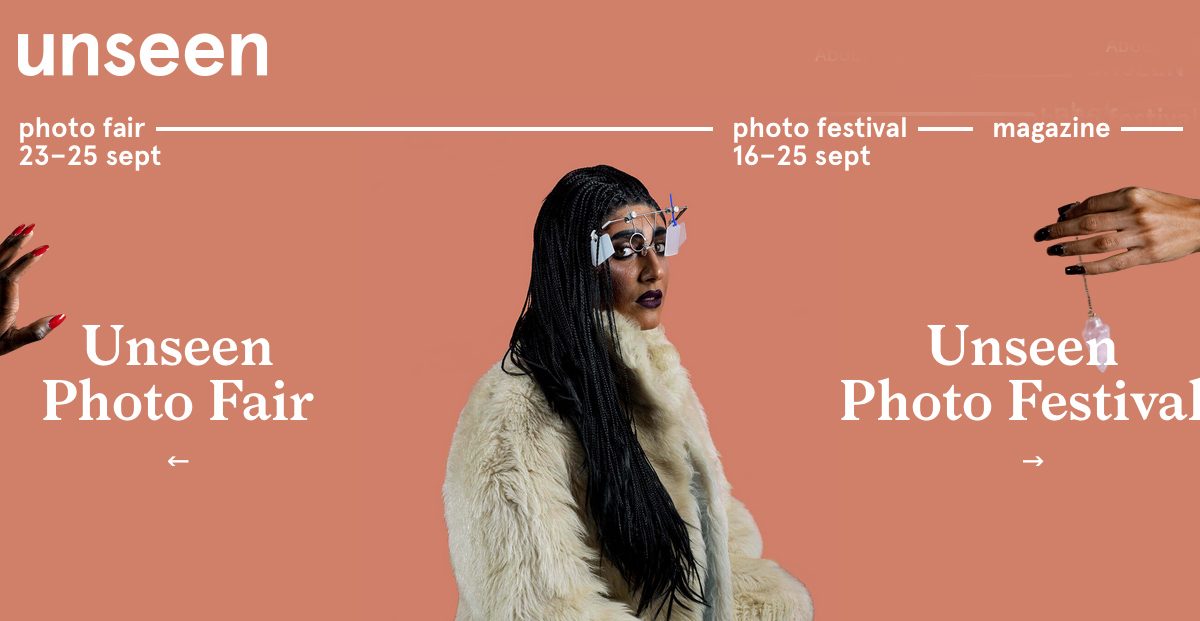 New Vedute, UNSEEN Photo fair
MC2 Gallery (Milan) will be presenting a series of my New Vedute prints at the UNSEEN Photo Fair in Amsterdam, alongside the work of Jonny Briggs and Nicolas Feldmeyer.
If you're at the fair, please visit the gallery at Booth 34.
Image: New Veduta #15 – It took us 36 hours to get here (1985)
Unseen welcomes 54 galleries from across the globe, focusing on new photography, highlighting the most recent developments by presenting emerging talent and new work by established artists. By bringing together leading figures in the industry with artists, curators, collectors and photography enthusiasts, Unseen creates an exchange of dialogue, artistic expression and ideas. Complementing the fair, on-site at the historic Westergasfabriek in Amsterdam, is a three-day speakers programme jam-packed with lectures and debates at the Unseen Living Room, as well as a celebration of the printed world of photobooks at the Unseen Book Market.
The fifth edition of Unseen Photo Fair will take place from the 23rd to the 25th of September 2016. The daily opening times are as follows:
Friday 23 September — 11.00-21.00
Saturday 24 September — 11.00-20.00
Sunday 25 September — 11.00-17.00