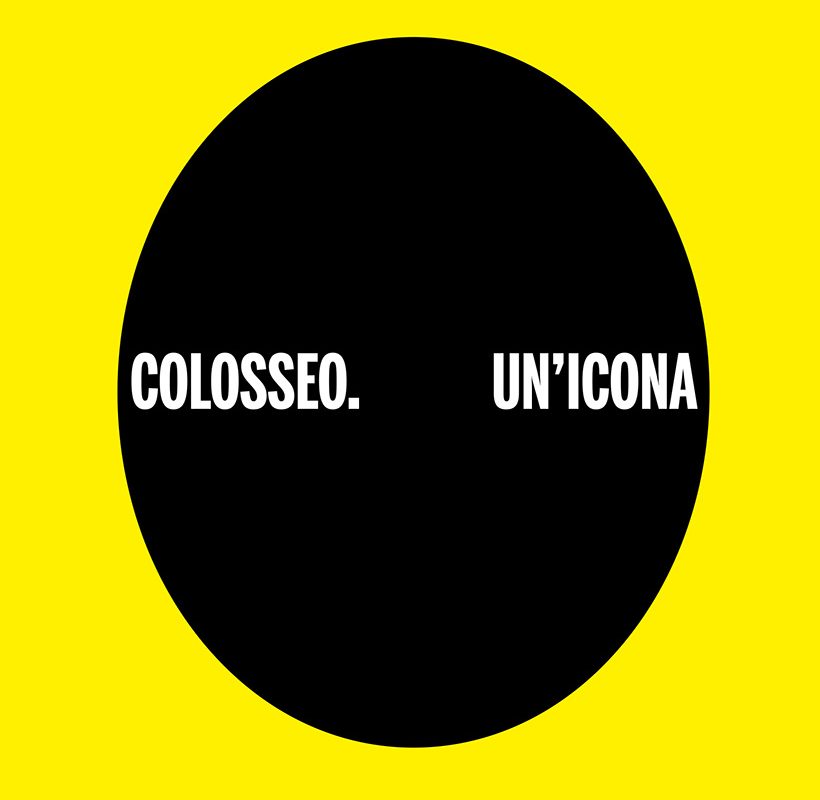 New Vedute, Colosseum.Icon
A series of my photographs made for the Rome Commission are included in the group exhibition Colosseo Un'Icona on show at the Colosseum in Rome.
For more information about visiting: http://www.coopculture.it/en/colosseo-e-shop.cfm
Blurb-
The ambulatory of the second order of the Flavian Amphitheatre will host the exhibition entitled "Colosseum. Icon ", curated by Rossella Rea, Serena Romano and Richard Santangeli Valenzani , with exhibition design by Francesco Cellini .
For the first time the Colosseum is told in an exhibition that will trace the long and intense life of the site over the centuries up to the present day.
The exhibition is divided into six sections arranged in chronological order, through which we will highlight the historical and cultural influence of the amphitheater, which is found in the most diverse: from painting to restoration, from architecture to urban planning, from the show literature, sociology and politics.
Over time, the monument has become the symbol par excellence of eternity and power of civilization and culture. Even today, the attention of the international news, the Colosseum is present in the collective imagination not only of Italian: his myth continues.
The exhibition is promoted by the Superintendence for the Colosseum and the central archaeological area of Rome, with Electa. It 'also accompanied by volume The Colosseum Book and will follow the catalog, both published by Electa.