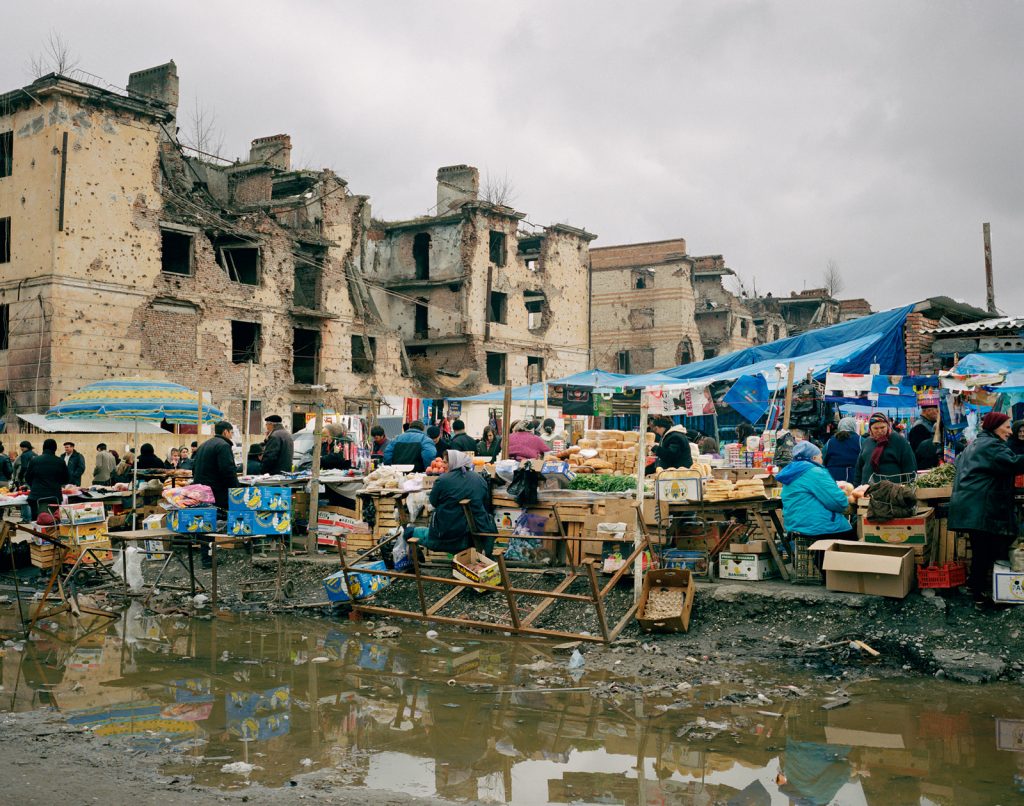 New Acquisitions
My photograph 'Outdoor market in Grozny, Chechnya, Russia, 2005' from the series Motherland has recently been acquired by two collections.

CollezioneTaurisano is an international Private colleciton of contemporary art based in Naples, Italy.

The University of Warwick Art Collection has over 900 artworks by some of the most exciting artists of the last 50 years, including Jack Bush, Patrick Heron, Terry Frost, Bridget Riley, Richard Deacon, Catherine Yass, Glenn Ligon, and many others.