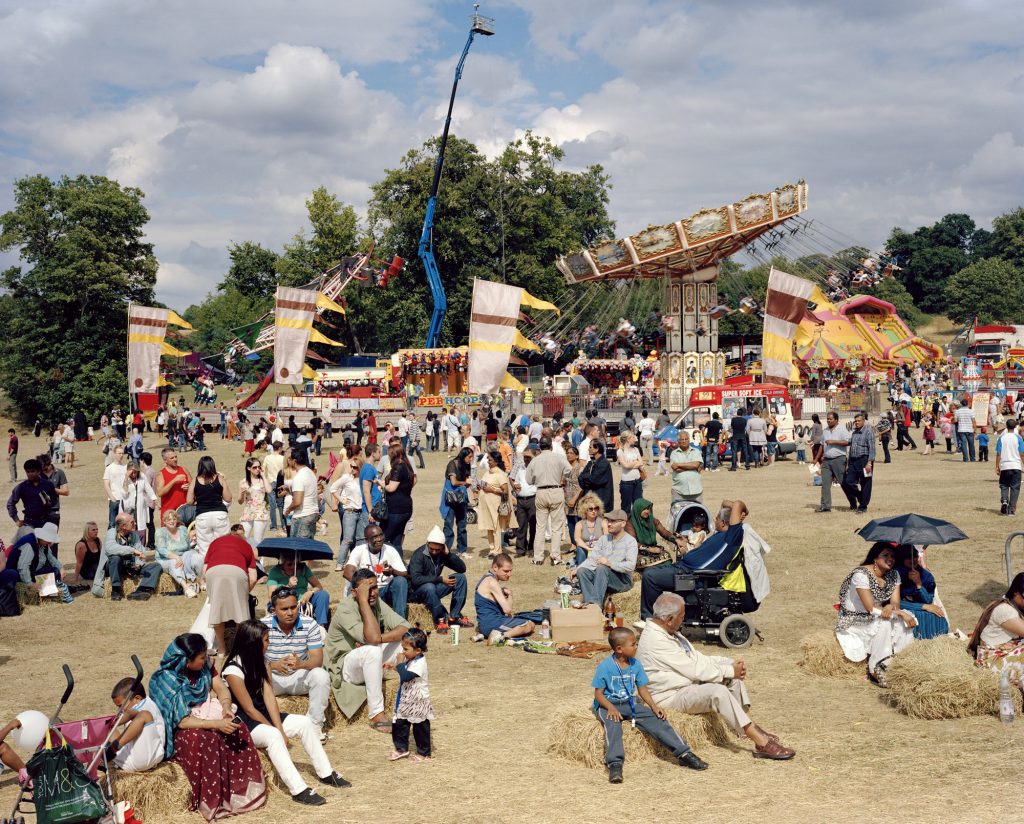 Museum of Croydon
Image: Croydon Summer Festival, Lloyd Park, Surrey, 1st August 2010
'Blasts from the past', is a Museum of Croydon, Croydon NOW exhibition, celebrating 21 years of exhibitions at Croydon Clocktower.
Between 1995 and 2011, Croydon Clocktower's Exhibition Gallery hosted 38 major exhibitions. Three exhibitions were held each year and were visited by a total of nearly 350,000 people. 'Blasts from the past' will use objects, archive collections, ephemera and people's memories to recreate this contribution to Croydon's cultural scene.The exhibition includes my print 'Croydon Summer Festival' which was commissioned for an exhibition of We English held at the gallery in late 2010. Details
here
.
The exhibition runs from 19 April 2016 – Saturday 15 April 2017.
Museum of Croydon
Croydon Clocktower
Katharine Street
Croydon
CR9 1ET
Tuesday – Saturday, 10.30am – 5pm (except public holidays).
Entrance to the exhibition is free.