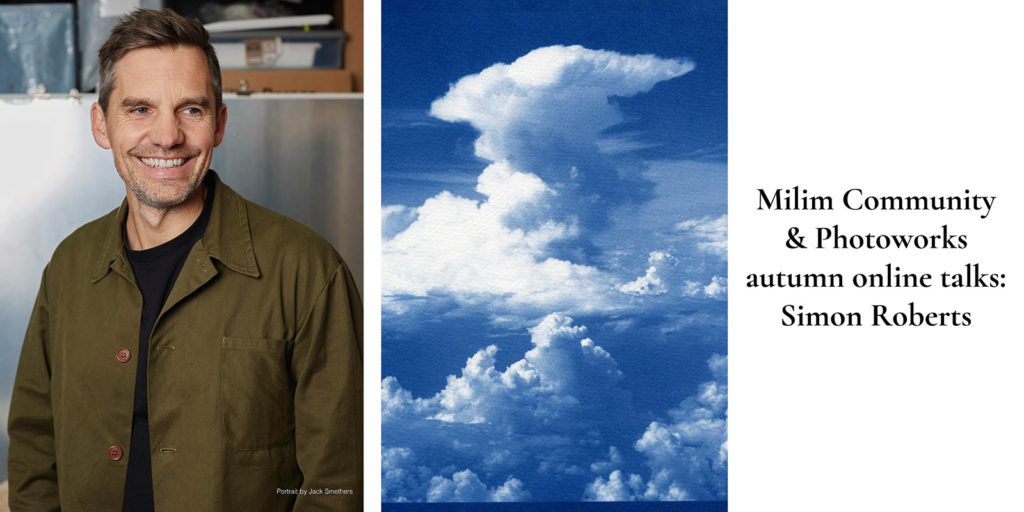 Milim Community & Photoworks talk
I'm giving an artist talk as part of the Milim Community & Photoworks autumn lecture season where I'll be discussing my practice and more.
5 Oct 2023 18:00 – 19:00 BST
Book here (free): https://www.eventbrite.co.uk/e/716127445467?
The Milim Community is a newly formed charitable organisation whose objectives are to carry on activities that benefit the photographic community In particular they aim to provide a platform for photographers who may not have had the same advantages as others, for instance those from underrepresented ethnic backgrounds. Amongst other activities they run workshops and provide information and support as to how to access the professional and artistic worlds of photography.