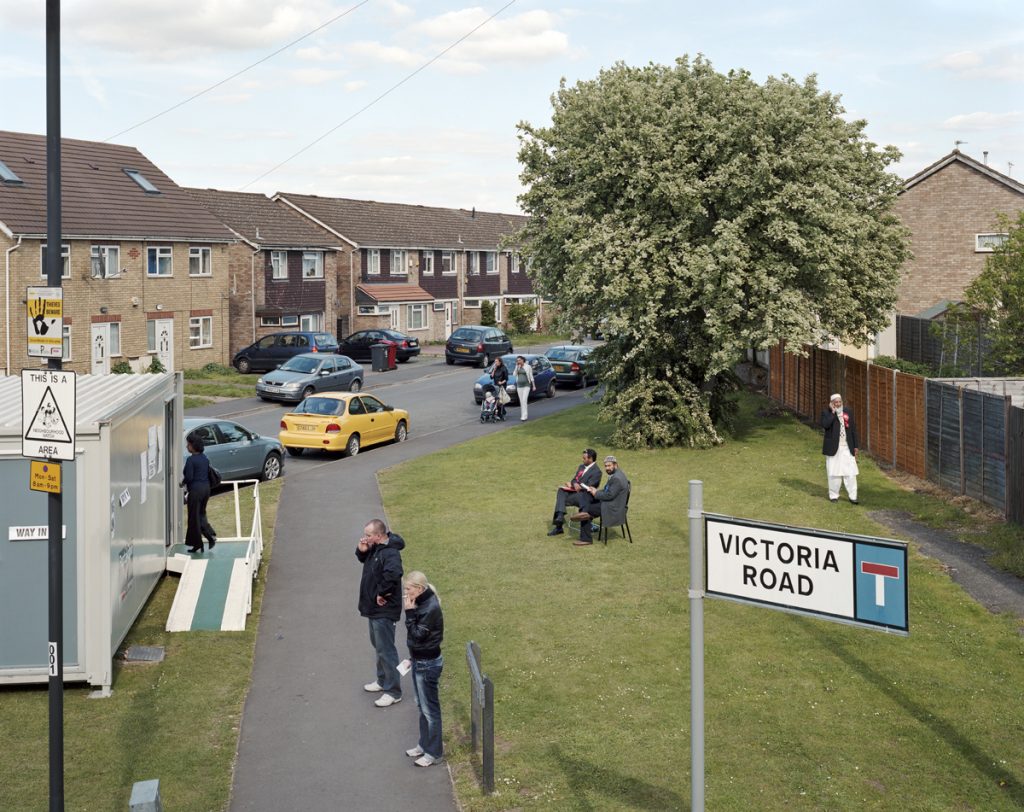 Front Row, BBC Radio 4
This week I was interviewed along with artist Nicola Green for BBC Radio 4″s Front Row arts programme. The feature was exploring "what does an artist see in an election campaign?"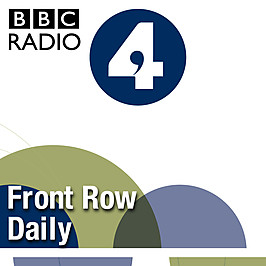 Nicola Green was discussing her role as an artist in resident during Barack Obama"s 2008 presidential campaign, while I was asked about my official Election Artist for the UK"s 2010 General Election. We discussed our experiences of following politicians on the campaign trail.
You can hear the interview online here or download an mp3 file (5mb) here.
Green"s series, "In Seven Days…" is currently on show at the in Liverpool, whilst you can see my Election Project series in Parliament by contacting the Curator"s office at the Palace of Westminster.
Image: Polling station, Goodman Park, Slough, 6th May 2010 © Simon Roberts from The Election Project