Recently I was interviewed by Gemma Padley for the Royal Photographic Society Journal as part of their Best Shots series ahead of my talk at RPS House, Bristol, in October.
You can download a pdf of the article here.
I recently had the great pleasure to be interviewed by Larry Anderson for his new podcast 'Right Brain Stories'.
Larry's mission for the podcast is to "inspire creatives from across the spectrum of the arts, music and business to take the next step to fulfil their dreams, whether to be an art student, professional artist or make a serious breakthrough."
Listen here:
Mark Aitken examines the relationship between photography and sound on his weekly show There Then Hear Now on Resonance FM. This week I discussed my photography with soundtracks from several of my short films, music from the Boyan Choir, and the voices of Philip Hoare and Paul Schofield.
First broadcast on 21st May 2018, 5.30 – 6.30pm. Listen HERE.
A video interview conducted recently with Michael Kurcfeld for Paris Photo; part of his series of conversations with artists and curators where they discuss their work and the medium of photography.
I've been interviewed for the latest issue of the Pictet Report on the Future of Cities. In the article I discuss my photographic series, Urban Parks. You can view a pdf here.
Here's a short interview I conducted with Fondazione Studio Marangoni in Florence discussing my new book, Merrie Albion.
The current issue of the British Journal of Photography carries a feature profile on my upcoming book, Merrie Albion. Interviewed by Michael Grieve. #BJP 7865: Journeys
You can download a pdf here.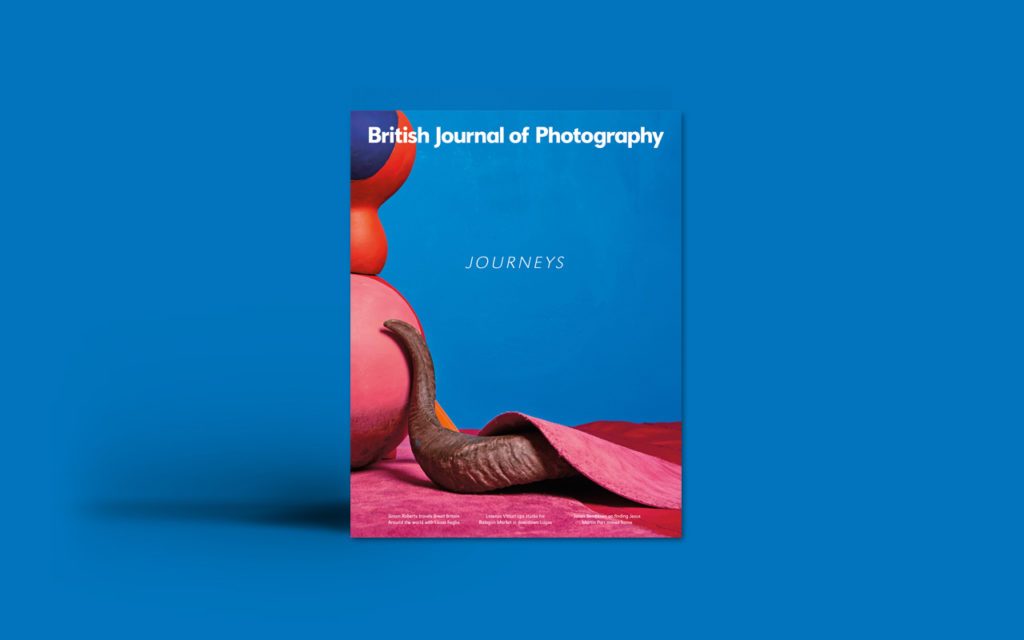 You can listen in to this podcast where I discuss my practice and making Motherland & We English: http://bensmithphoto.com/asmallvoice/simon-roberts
A Small Voice is fortnightly podcast, featuring in-depth interviews conducted by Ben Smith with a diverse range of talented, innovative, world-class photographers from established, award-winning and internationally exhibited stars to young and emerging talents, discussing their lives, work and process.

Pierdom is featured in the Autumn issue of NECSUS (European Network for Cinema and Media Studies), reviewed by Lavinia Brydon (University of Kent) and Olu Jenzen (University of Brighton).
NECSUS is an international, double blind peer-reviewed journal of media studies connected to NECS  and published by Amsterdam University Press.
You can read the piece here:
A profile of Simon Roberts' Pierdom project on the occasion of a major exhibition at Brighton Museum & Art Gallery (October 2015 – February 2016). The film, by Lindsey Smith, explores Roberts' working process, the inspiration behind the project and the history of the British Pleasure Pier.