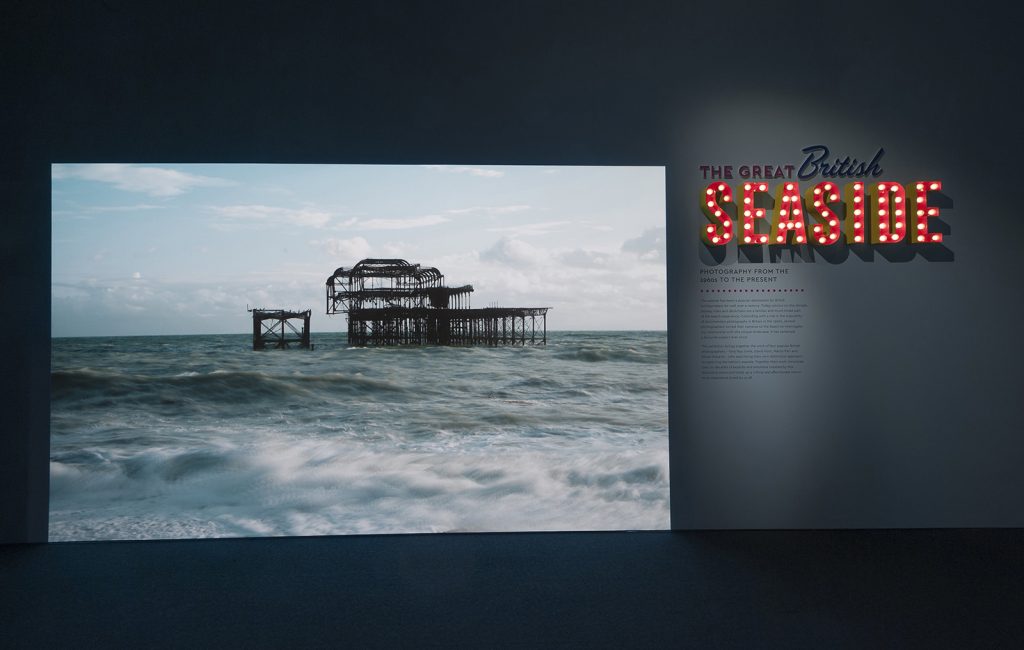 Installation views, The Great British Seaside
The Great British Seaside: Photography from the 1960s to the present is a major exhibition exploring Britain's relationship with the seaside currently on show at the National Maritime Museum.
The exhibition, featuring works by Martin Parr, Tony Ray-Jones, David Hurn and Simon Roberts, is on show until 30 September 2018.
Here are some installation photographs from the exhibition. All images © National Maritime Museum, Greenwich, London.