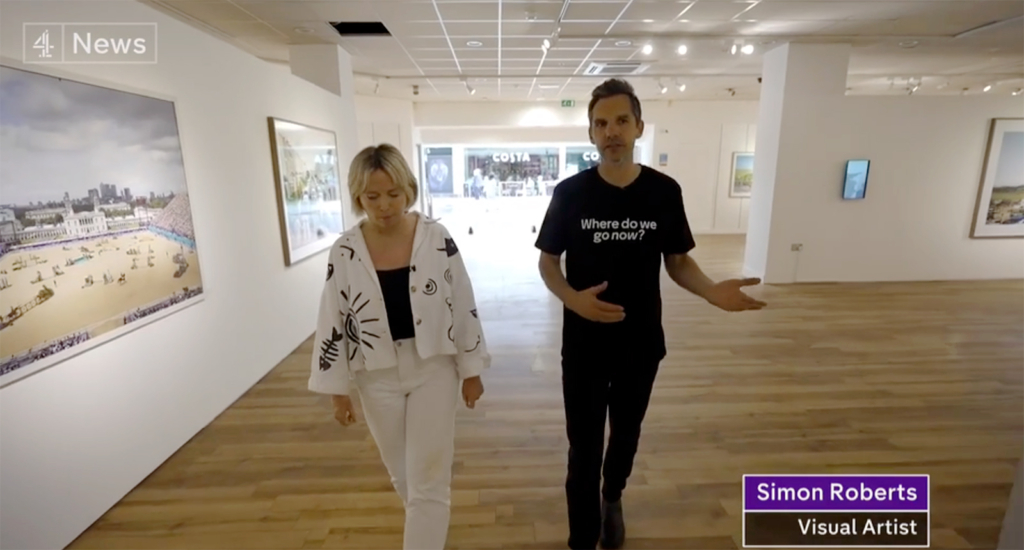 How Did We Get Here? Channel 4 News
Channel 4 News recently reported on my exhibition 'How Did We Get Here? / Where Do We Go Now?'. You can view the interview with their Culture Correspondent Minnie Stephenson here.
The exhibition has also featured on The Guardian, in the FT Weekend Magazine (below), and on Chesire Live.