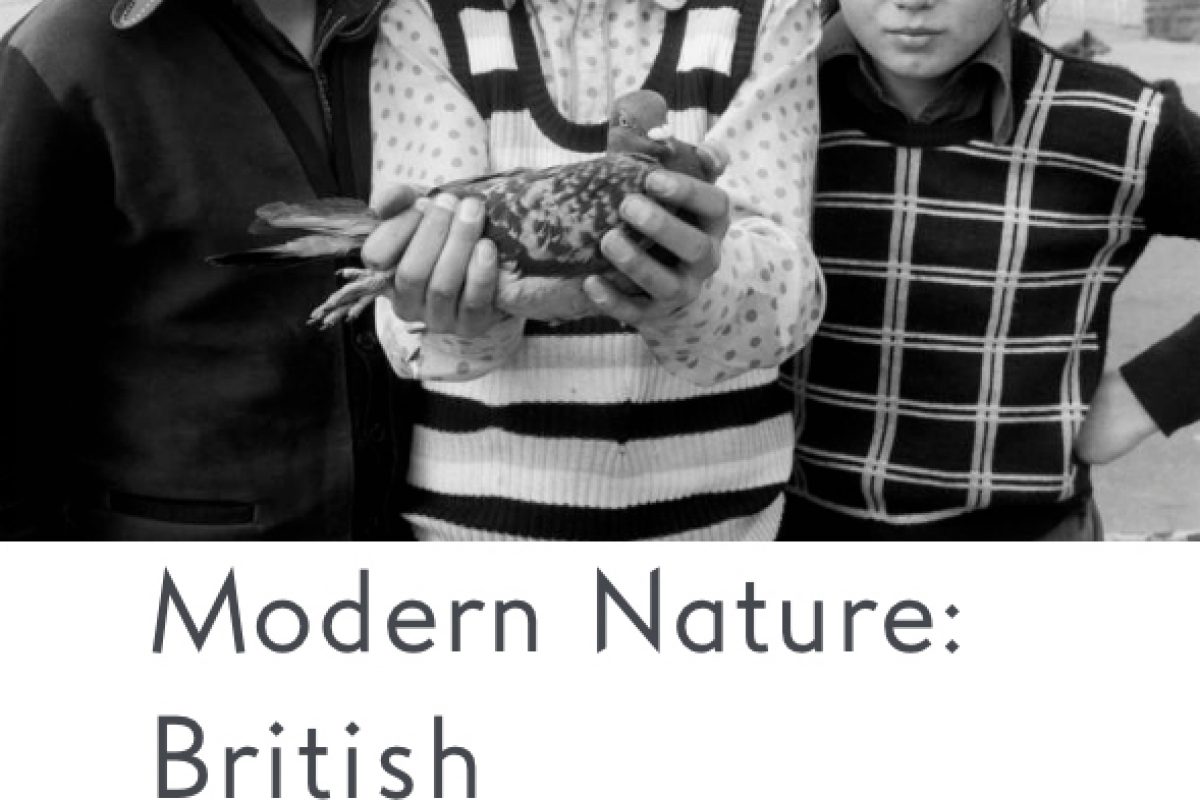 Modern Nature, Hepworth Wakefield
Image: Daniel Meadows National Portrait (Three Boys and a Pigeon) 1974. Courtesy the artist.
Prints from Merrie Albion are included in this new group exhibition Modern Nature: Photography that explores the merging of urban and rural landscapes in Britain.
For the first time in human history, more people are living in urban environments than in the countryside, yet the impulse to seek out nature remains as strong as ever. This new exhibition of photographs at The Hepworth Wakefield features leading British photographers Shirley Baker, Bill Brandt, Anna Fox, Chris Killip, Martin Parr and Tony Ray-Jones, Simon Roberts and explores our evolving relationship with the natural world and how this shapes individuals and communities.
Drawn from the collection of Claire and James Hyman, which comprises more than 3,000 photographs ranging from conceptual compositions to documentary-style works, Modern Nature will include around 60 photographs taken since the end of the Second World War, through the beginnings of de-industrialisation to the present day. It will explore the merging of urban and rural landscapes, the rapid expansion of cities and the increasingly intrusive management of the countryside.
Here's a recent feature in the Guardian about the exhibition.
Modern Nature runs from 13 July until 22 April 2019 at The Hepworth Wakefield. Admission is free.