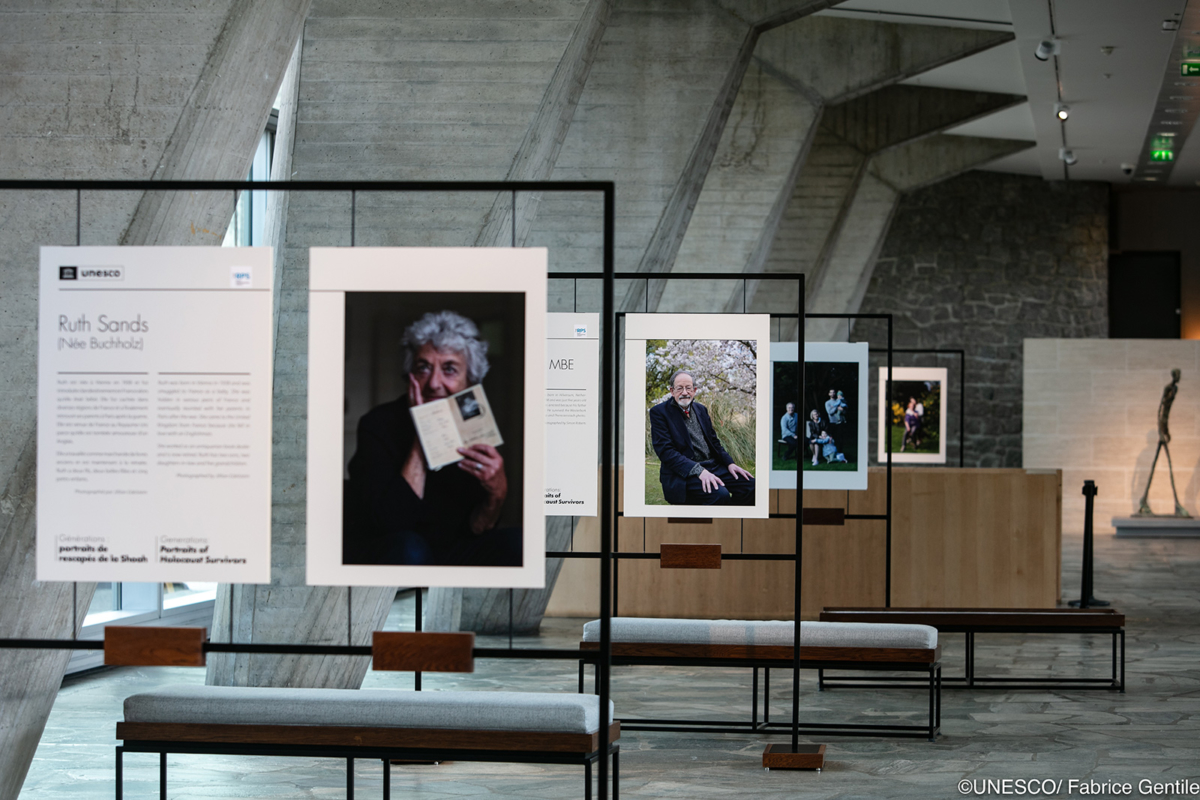 Generations, UNESCO Paris
UNESCO and the Royal Photographic Society of Great Britain present the exhibition "Generations: Portraits of Holocaust Survivors" in partnership with the Holocaust Memorial Day Trust, the Imperial War Museum, Jewish News, the Association of Jewish Refugees, the Permanent Delegation of the United Kingdom of Great Britain and Northern Ireland to UNESCO, the Permanent Delegation of the Principality of Monaco to UNESCO and the World Jewish Congress.
It showcases over 50 contemporary photos of Holocaust survivors and their families, shining a light on the full lives they have lived and the collective responsibility to cherish their stories.
Photographs from my video portrait series will be installed in the Hall Ségur of the Unesco Headquarters, alongside other photgraphs diplayed on the exterior fences of the building. Exhibition runs 20 January – 4 February 2022.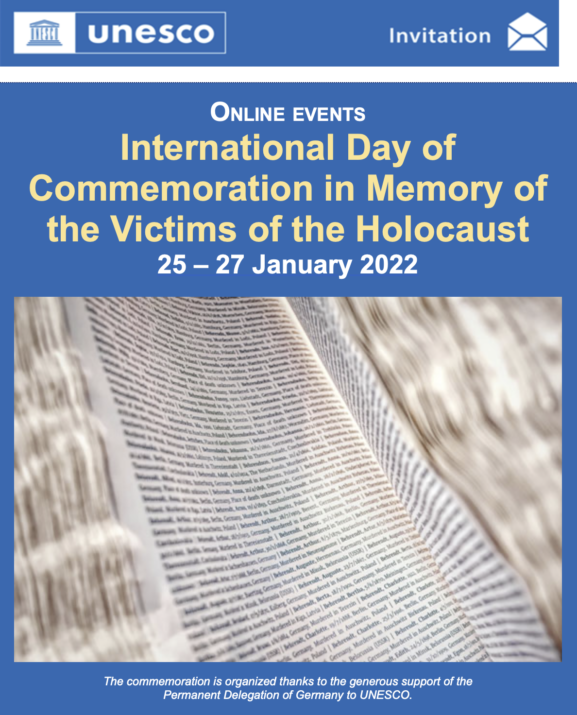 In addition, one of my video portraits will be broadcast during UNESCO's online ceremony 'Remembering the Holocaust' on 27 January 2022, Holocaust Memorial Day, at 6pm (Paris time GMT+1). The livestream will be broadcast on their YouTube channel here.