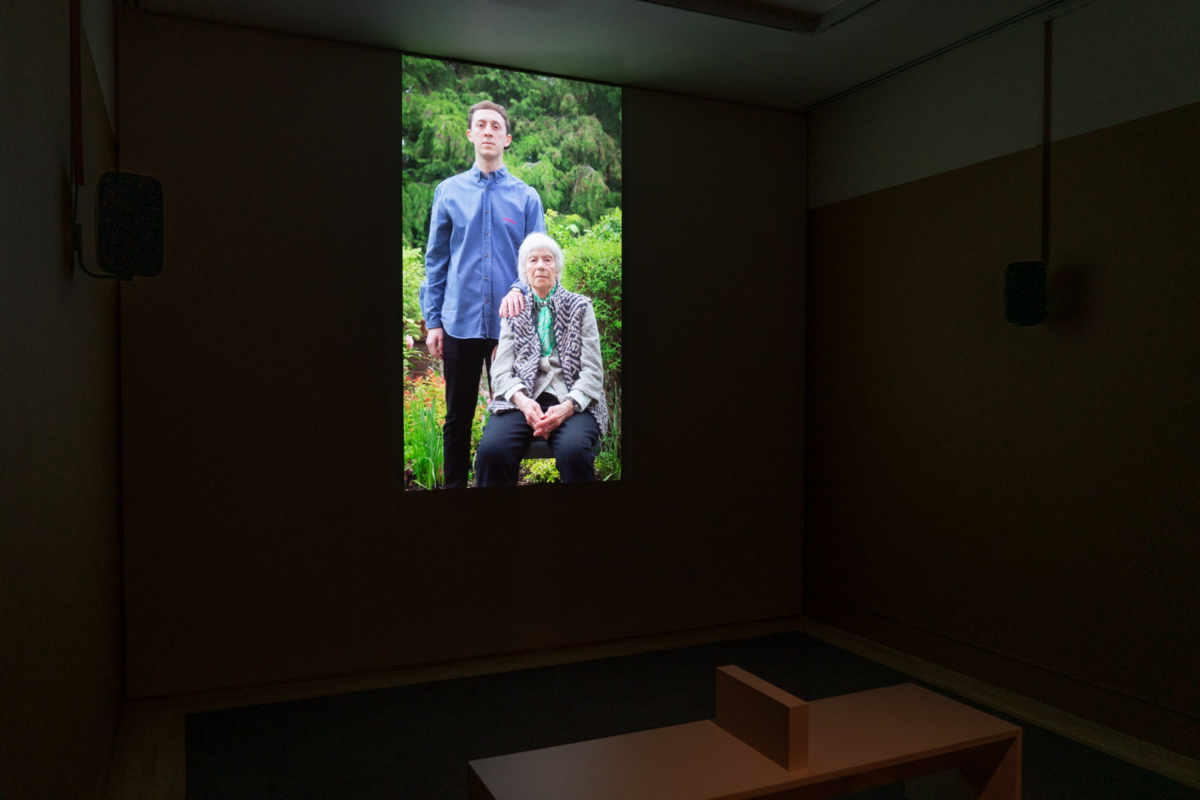 Generations, RPS Bristol
After its first showing at the Imperial War Museum in 2021, Generations: Portraits of Holocaust Survivors, now moves to RPS Gallery in Bristol. The exhibition brings together over 50 contemporary portraits of Holocaust survivors and their families, shining a light on the full lives they have lived and our collective responsibility to cherish their stories. It will include my series of video portraits.
In partnership with the Imperial War Museum, Jewish News, and the Holocaust Memorial Day Trust the exhibition showcases new works from 13 contemporary photographers, members and Fellows of RPS, alongside photography by RPS patron, Her Royal Highness The Duchess of Cambridge.
The majority of the photographs in Generations: Portraits of Holocaust Survivors were captured in Spring 2021, presenting a brand-new body of work from contemporary photographers including Frederic Aranda, Sian Bonnell, Jillian Edelstein, Arthur Edwards, Anna Fox, Joy Gregory, Jane Hilton, Tom Hunter, Karen Knorr, Carolyn Mendelsohn, Simon Roberts and Michele Sank.
More information here: https://rps.org/Generations
**** Daily Telegraph "a stirring testament to lives fully lived"
Evening Standard "a connection built from one generation to another in order to benefit us"
Daily Express "revealing how joy can come from even the darkest of beginnings"