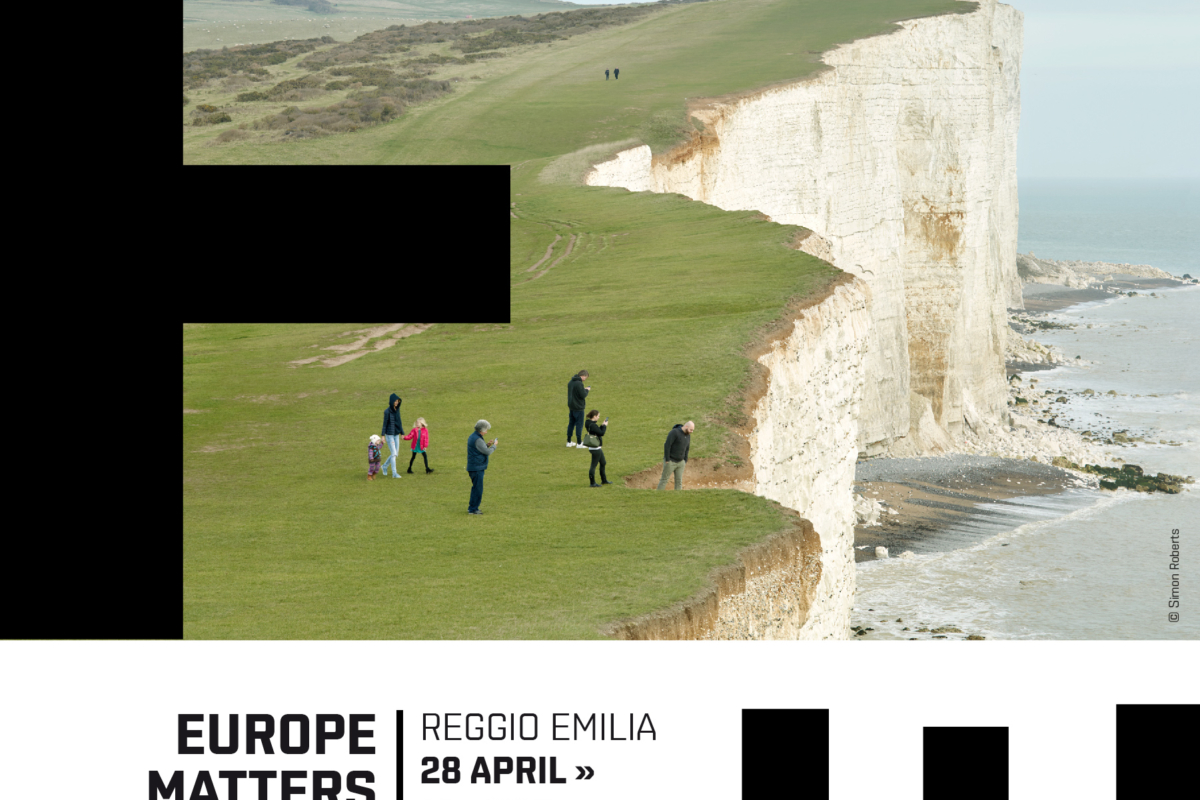 Fotografia Europea 2023
FOTOGRAFIA EUROPEA 2023 – EUROPE MATTERS: VISIONS OF A RESTLESS IDENTITY
From 28 April to 11 June 2023, Fotografia Europea returns to Reggio Emilia, Italy, the photography festival with an increasingly international standing having been recently named as Photo Festival of the Year at the Lucie Awards 2022.
Starting from a reflection on the idea of Europe and the ideals that underpin it, the exhibitions bring to the surface questions concerning the current state of the multicultural and globalised world we live in: a world in which for some time now, Europe has no longer exercised that spiritual and material hegemony that were attributed to it for centuries. Through the medium of photography, the artists trace the dynamic and uncertain lines of an increasingly mobile and porous identity, with the aim of making sense of the restlessness that runs through it.
Tim Clark (Editor of 1000 Words), Walter Guadagnini (photography historian and Director of CAMERA – Centro Italiano per la Fotografia) and Luce Lebart (French photography historian, curator and researcher both for the Archive of Modern Conflict Collection and independently) form this year's team of artistic directors.
The monumental Chiostri di San Pietro will constitute the hub of the festival, hosting 10 solo exhibitions. More details of my exhibition can be found here.