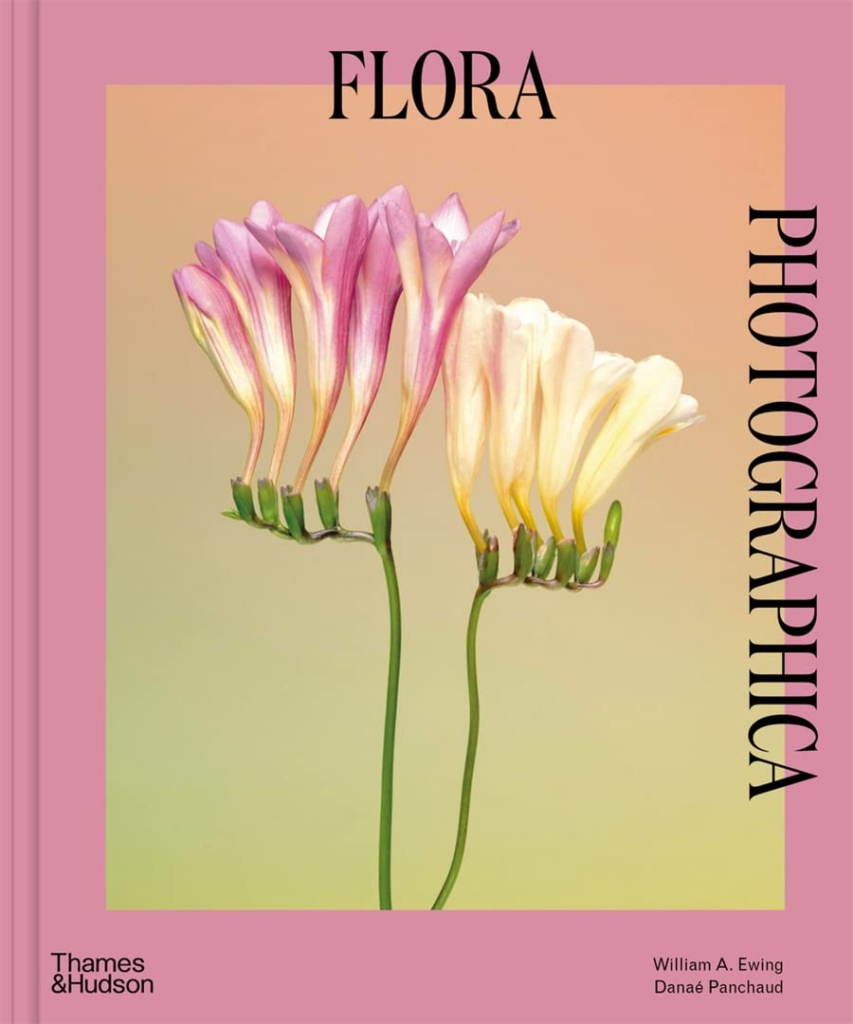 Flora Photographica, Thames&Hudson
I have a work included in this new publication, Flora Photographica, which offers a definitive overview showcasing the masterworks of flower photography by some of the world's leading photographers.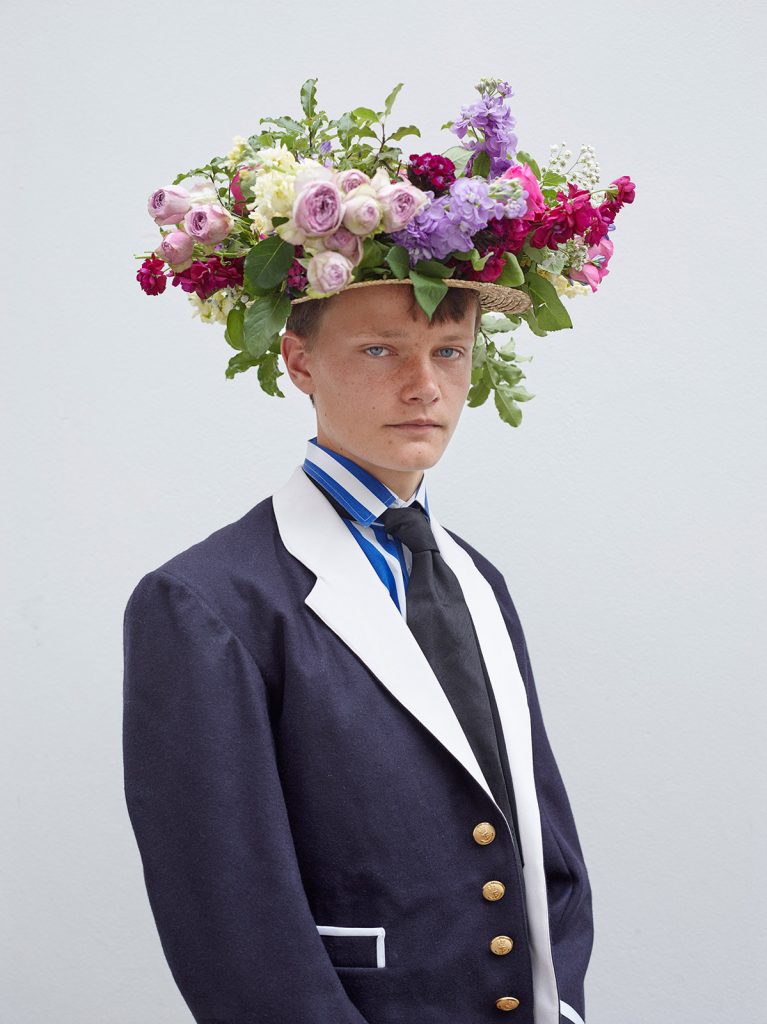 Image: Charlie Moody-Stuart, Procession of Boats, Eton, 2016 © Simon Roberts
Flowers have been a source of inspiration for photographers since the medium's inception; immortalized by luminaries such as Man Ray, Robert Mapplethorpe, Irving Penn, and Julia Margaret Cameron. Today, flower photography has come into full bloom once again, with photographers capturing flowers in inspiring new ways. Featuring two hundred works, Flora Photographica links the very best of flower photography from the past twenty years with its predecessors—canonical floral images from the realms of photography, illustration, and painting that have marked the collective imagination.
Works by contemporary photographers such as David LaChapelle, Valérie Belin, Viviane Sassen, and Martin Schoeller appear across ten thematic chapters, among them "Origins," "Arrangements," "Essence," "Persona," and "Reverie," which also include a brief introduction to the particular topic. These are complemented by two in-depth essays by authors William Ewing and Danaé Panchaud, which explore the relationship between contemporary works and the rich traditions of floral art and photography.
Artwork: 200 illustrations
Size: 9.7 in x 11.6 in
Published August 2022
ISBN-10: 0500024588