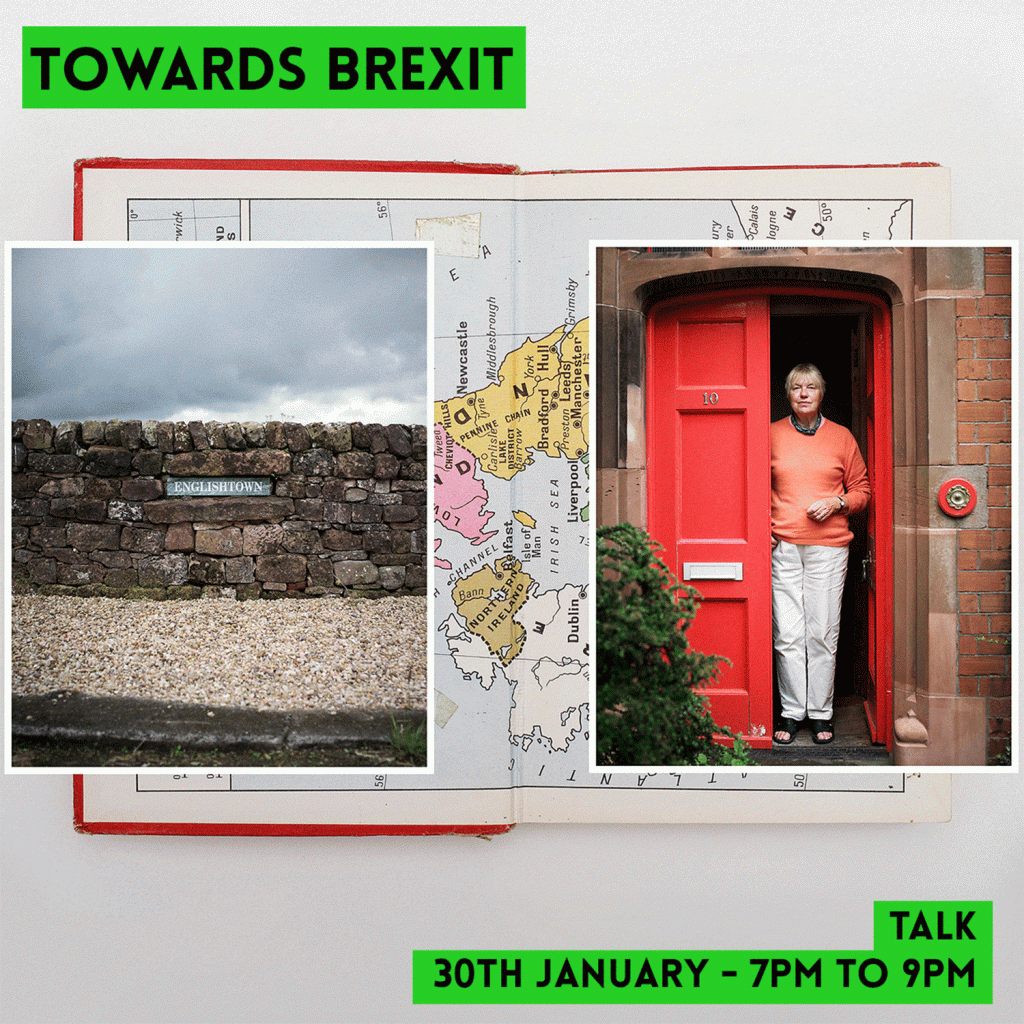 Towards Brexit, A Panel Discussion
Image © Ed Alcock
I will be taking part in a panel discussion around Brexit and the arts, alongside Max Barnett, Editor-in-Chief of Pylot Magazine, and the photographers Ed Alcock and Sukhi Dhanda. It's being convened by Mina Raven Art.
Factory 45, 44-46 Newington Causeway, SE1 6DR London
Wednesday, January 30, 2019 at 7 PM – 9 PM
From the press to the Internet, social media, TV, and social interactions in everyday life, the Brexit is currently present everywhere. The consequences are as important inside as outside of the UK, it is shifting our environment and changing our relationship to one another.
While UK's exit approaches and the confusion becomes more widespread, some artists have been exploring the impacts of the Brexit in our daily life and how the recent events have shaped their own journey.
More information and tickets: https://www.facebook.com/events/532865310458115/