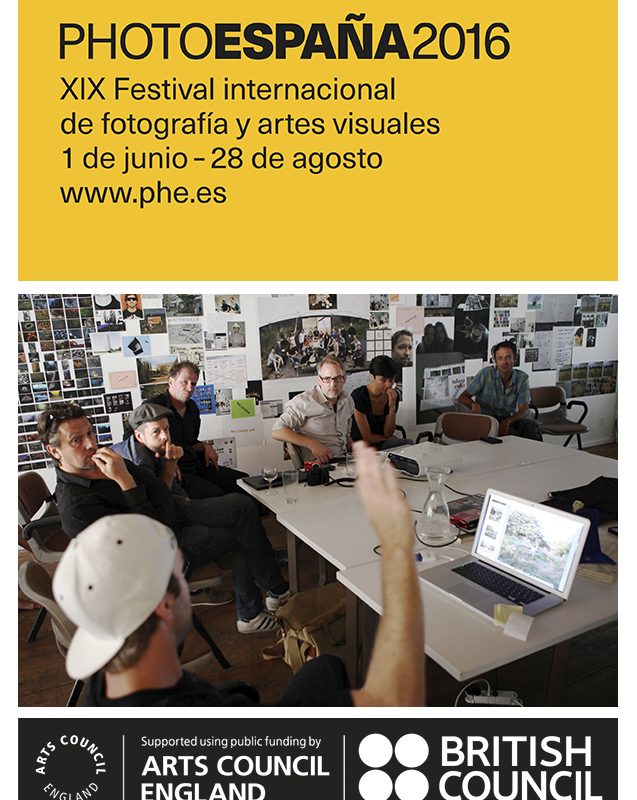 FORUM-Madrid PHotoEspaña
Within the framework of PHotoEspaña 2016, which in its nineteenth edition explores the photographic medium in Europe, the Community of Madrid and PHotoEspaña have created a space in which authors, photography schools and the public will establish a direct link, through exhibitions, meetings, training sessions or communication in social networks.
FORUM-Madrid PHotoEspaña is a heterogeneous and open space meeting of 'Talking, Listening and Being with photography'.
As part of this I have been invited along with colleagues from the POC Project collective, to run a participatory event on Thursday 9th June. Together we will raise different issues surrounding photographic creation and attendees will have the opportunity to interact and learn firsthand about the creative processes, building projects, editing series and general concerns of the practitioners. We also hope to questions about what it means to be working artists in Europe today.
Taking part will be:
Simon Roberts (UK): https://www.simoncroberts.com
Charles Freger (France): http://www.charlesfreger.com/
Sjoerd Knibbeler (Netherlands): http://www.sjoerdknibbeler.com/
Cara Phillips (USA): http://www.cara-phillips.com/
Bert Danckaert (Belgium):  http://www.bert-danckaert.be
Götz Diergarten (Germany): http://www.diergarten.com
Birgitta Lund (Denmark): http://www.birgittalund.com
Leo Favier (France): http://www.leofavier.fr/
Matthias Koch (Germany): http://www.matthias-koch-fotografie.de/
Sonja Thomsen (USA): www.sonjathomsen.com
Charlott Markus (Denmark/ Holland): http://charlottmarkus.com/
Yann Gross (Switzerland): http://yanngross.com/
Lorenzo Vitturi (Italy): http://www.lorenzovitturi.com
The event will take place in the gardens of the Canal Isabel II Room, an arts centre in a former water reservoir. More information here: http://phe.es/en/phe/actividades
9th June, 18.30 – 20.00pm
Canal Isabel II Room
C/ Santa Engracia, 125
Madrid 28003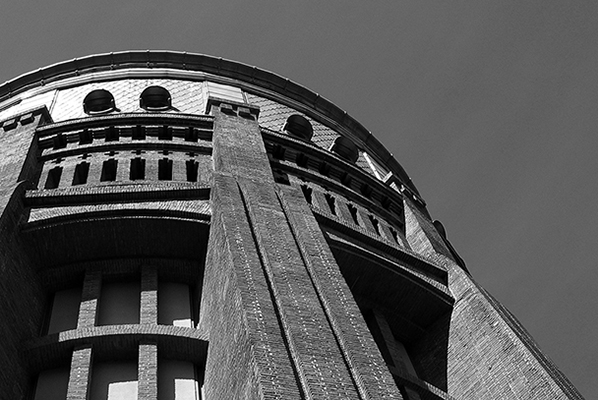 During the PHotoEspaña festival I will also be undertaking portfolio reviews as part of the Descubrimientos PHE Week, a new professional meeting for photographers that will take place from May 30 to June 3, 2016. I will also be doing an artist talk on Friday 3rd June. More information here: http://phe.es/en/phe/descubrimientos/24/experts_session_2
My presence at PHotoEspaña has been made possible with the help of the Artists' International Development Fund.