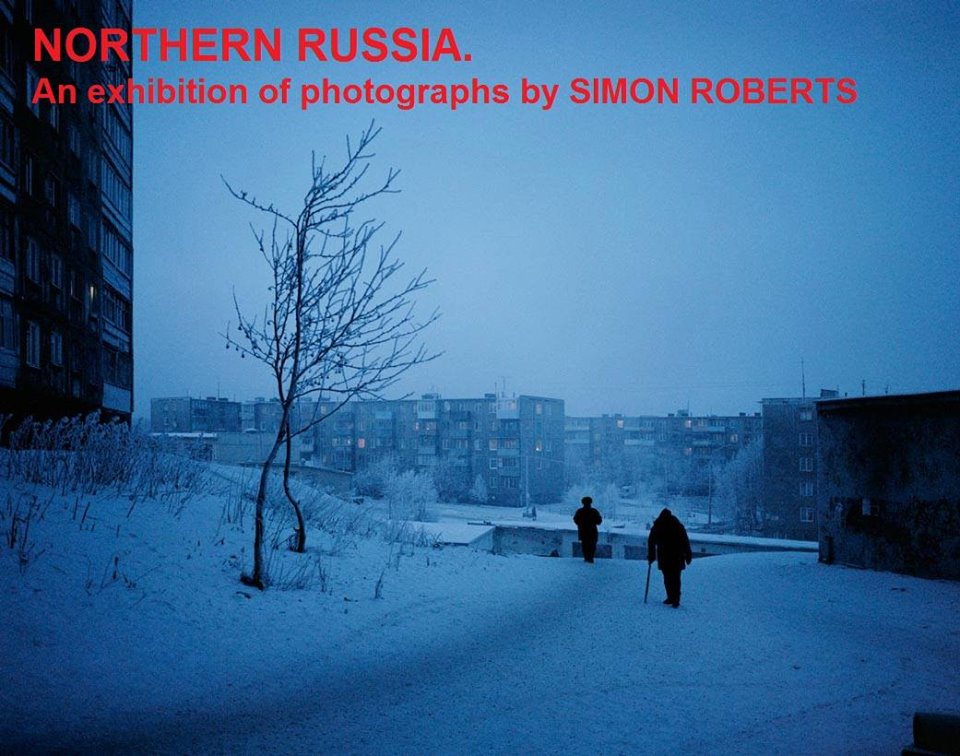 Polyarnye Nochi, Baker Mamonova Gallery
I will be exhibiting photographs from my Polyarnye Nochi series (Polar Nights) at Baker Mamonova gallery in St. Leonards-on-Sea from November 20th-December 2nd 2015.
The exhibition opens on Friday 20th November when I will also be giving an artist talk about my work in Russia, hosted in the Kino-Teatr at Baker Mamonova. The event starts at 6.30pm.
Baker Mamonova have been exhibiting the best of 20th Century Russian Art since 2001and have collaborated with the State Tretyakov Gallery, Pushkin House, Belgravia Gallery and other locations in the UK and the USA.